Critics are trying to classify all fashion designers as pessimists and optimists. But Albert Elbaz is definitely a realist. He says he always sincerely tries to understand what women need to get out of fashion – dresses, pants suits, blouses, coats. We don't go to parties and high profile dinners every day.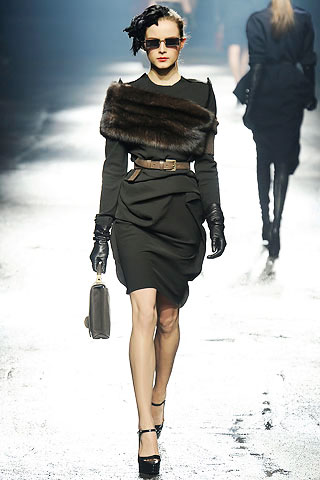 So was Albert Elbaz' collection – realistic. Chic yet formal dresses and pants suits from Lanvin evoked 40-s rather than 80-s. In his endeavor to make women happy Elbaz thoughtfully married formal style with jewelry accessories and even sparkles.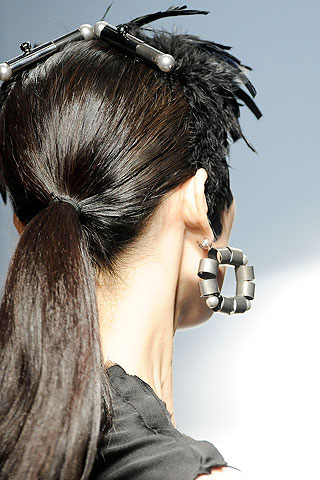 His collection is another evidence that fashion goes in cycles. And maybe today's fashion crazes will revive in next generations. While investment assets are shaky now, works of art created by Albert Elbaz have eternal value.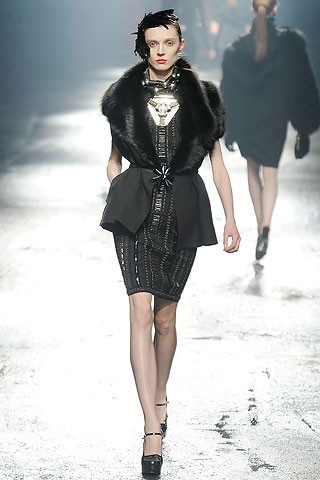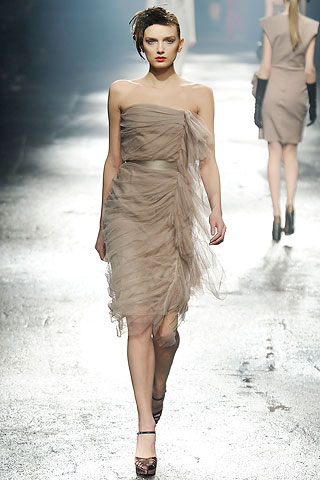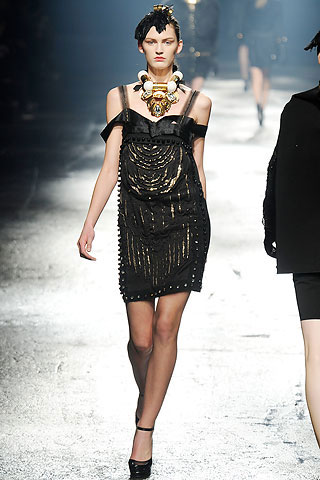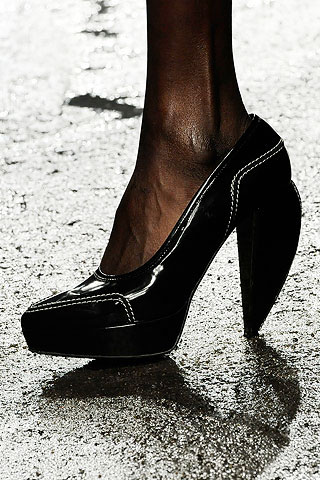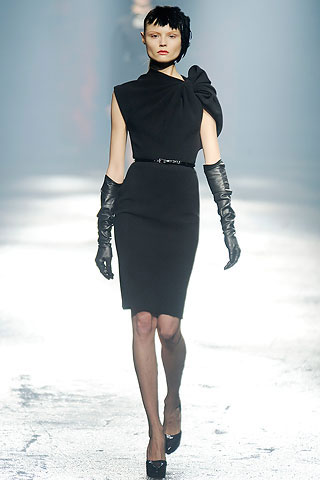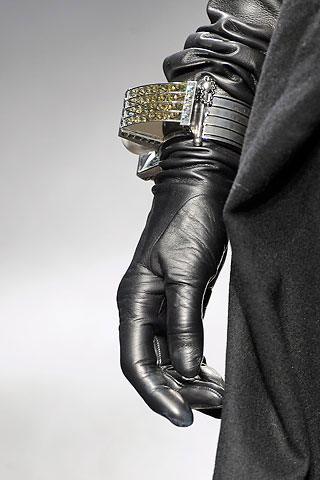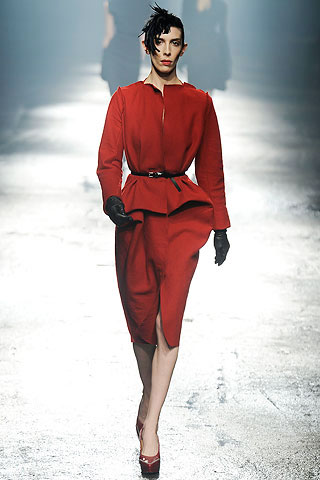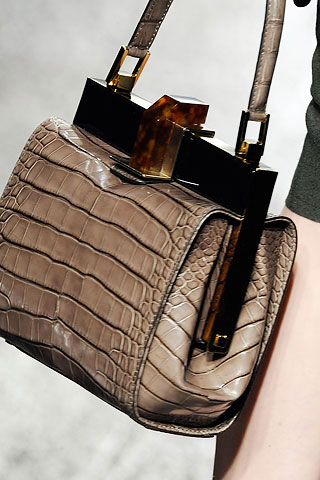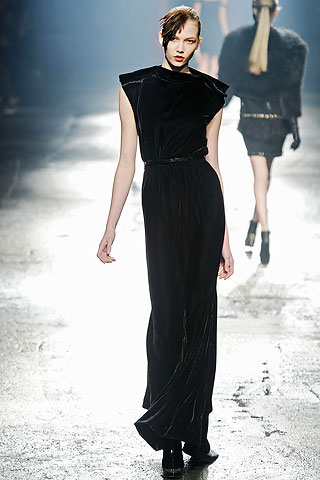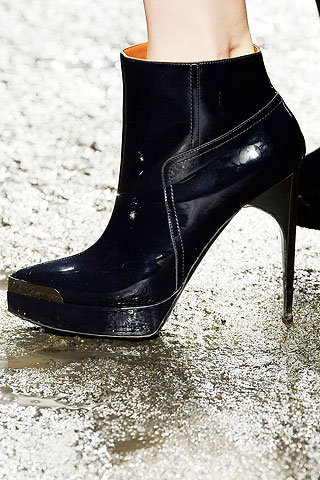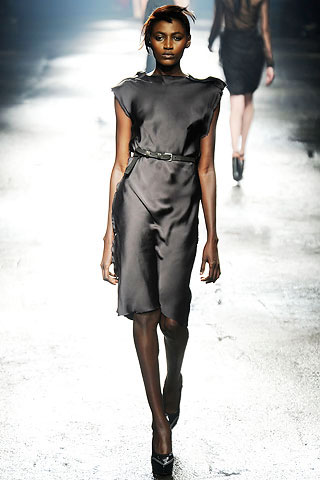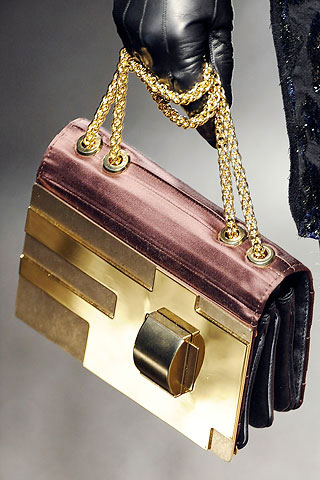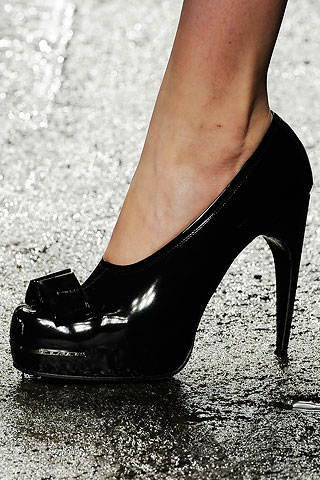 Source of the photos: style.com.