Supermodel Natalia Vodianova has been cooperating with Etam for many years. The girl demonstrated her next collection as well as her natural beauty in a new lookbook.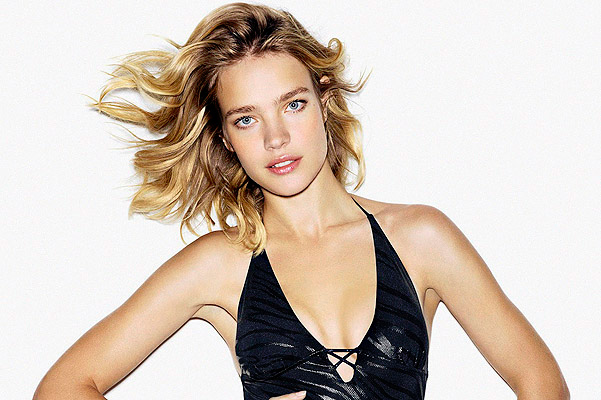 It is especially unusual to see bright and open swimwear during the cold winter. However, during Christmas holidays and after them, many people go by plane to warmer countries to get the chance of wearing these outfits, whereas other people have to wait until summer.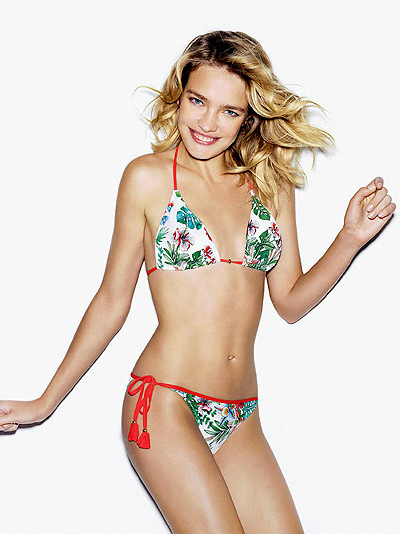 Rich colors, a variety of prints, fashion styles (some of which represent the now popular fused swimwear) – all of this is demonstrated by Natalia with her usual naturalness and charm.