After fascinating debut in the fashion business as a model for Chanel accessories ad campaign, British singer Lily Allen has made up her mind to stick around and take on an unexpected role.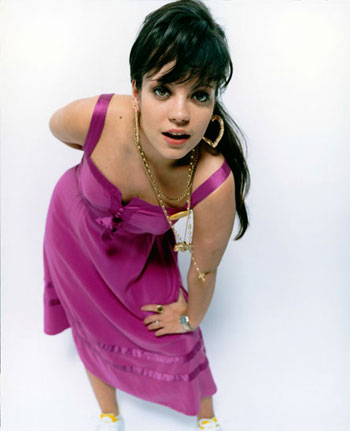 Long-time fan of fashion clothes, Lily thinks fashion must be affordable for general public so she is going to set up a store where you can rent haute couture clothes.
Recently, the Muse of Karl Lagerfeld told London's Radio One about her plans to start up her fashion boutique in the spring next year. The boutique will be called Lucy in Disguise.
Source of the image: Starpulse.com.