Famous socialites the Kardashian sisters decided to turn their hand to design and announced the launch of their debut jewelry collection. Kim, Kourtney and Khloe, who added a clothing line and a makeup collection to their achievements earlier, now set to conquering luxury accessories market.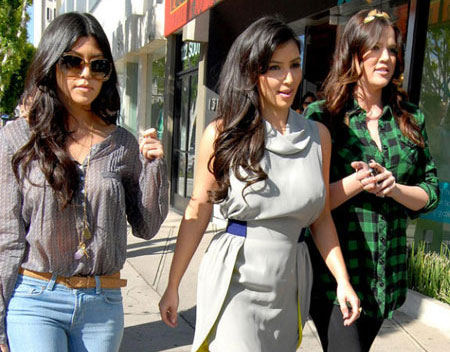 The collection for Virgins Saints and Angels will be introduced to the public in April, 2010.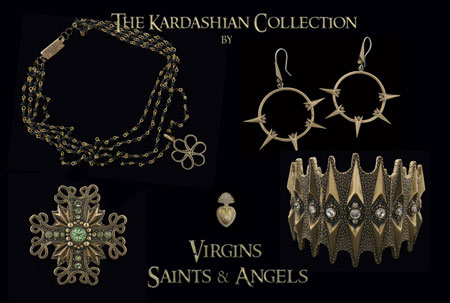 Kim said that the collection would capture their unique style. The jewelry would look romantic, bright and with a touch of vintage. "Our Armenian culture is very important to us and we tried to incorporate that in the jewelry".
Source of the images: imfrenzy.com.