When it comes to prom styles, trends come and go. There may be a hot trending color, a popular style, or even a popular length of the dress. While there is nothing wrong with keeping up with the latest fashion, it's not always everyone's cup of tea. If you'd rather go for a look that is timeless, elegant, sophisticated, and sexy, then aiming for that Hollywood glam style is the way to go.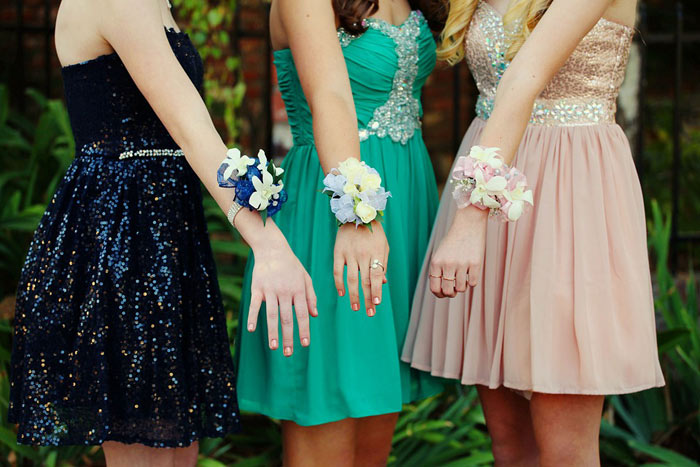 All you have to do is think about red-carpet events, such as the big awards shows in Hollywood, and picture how everyone is dressed and styled and you've got Hollywood glam. However, while it may be easy to picture how your favorite celebrities show up to a red-carpet event, translating that into your own prom style can be a bit tricky. Here we'll take a look at all the key ingredients involved in creating that Hollywood glam look and feel for your prom night.
Start with a Sophisticated and Sexy Dress
In order to achieve Hollywood glam, the perfect dress is an essential ingredient. Long prom dresses are typically the way to go, and the Jovani long prom dresses collection is a great example to look at. Long dresses have an air of elegance and sophistication about them, and the Jovani dresses also manage to add sexiness to the design that can really push them over the top.
Besides looking for a long dress, you can make it feel more formal by shopping for dresses with embellishments on them. Things such as sequins, beading, lace, embroidery, etc. will help to make the dress feel unique and a real head-turner. Again, this is an area that Jovani dresses are known to excel in.
Spend Time Researching Hair and Makeup Trends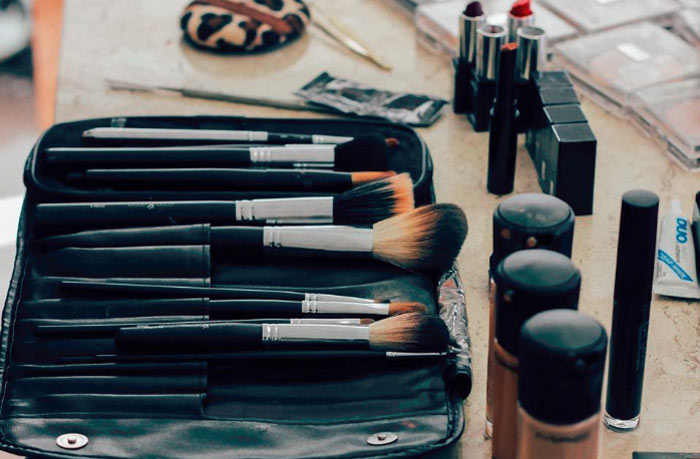 Now that you've got that perfect prom dress that oozes Hollywood glam, it's time to finish off the look with the perfect hair and makeup. Now, before you go researching the hottest styles of today, you may want to browse online at all the latest red-carpet events, movie premieres, and awards shows. This will give you a good indication of the current trends among Hollywood stars.
While looking at the stars, pay close attention to such things as curly or straight hair, up-do's or long and loose, pinned back or letting the hair flow, toned down makeup, or something more sultry, trendy statement lip colors, or basic nudes. You may even want to take some screenshots of looks that stand out to you so that you can show them to your hairstylist and make-up artist.
A common trend among Hollywood stars is to pick either the eyes of the lips to emphasize, and then keep the rest simple and clean.
Schedule Time for Photos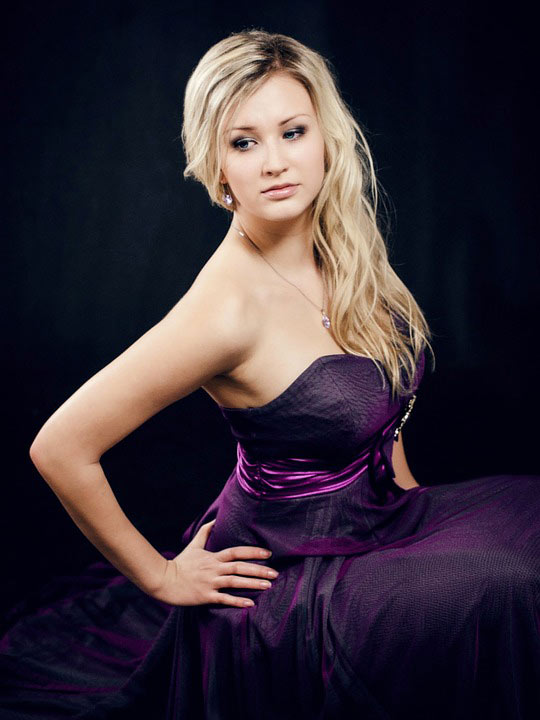 Now, obviously you're going to want to capture the night by taking photos, so it's a good idea to schedule extra time before prom begins to do a mini-photoshoot. There is no reason to hire a professional; instead, you can ask a parent, sibling, or family friend to snap some pictures. By taking photos at the start of the night, you know your makeup and hair will still look fresh and perfect, your dress will look incredible, and everyone looks energized and ready to enjoy the evening.
Enjoy a Pre-Prom Celebration
Now before head to your prom, you may also want to get together early with your group of friends for a celebration. This could include appetizers at the house, going out to a fancy restaurant to eat, or even hosting a small party at the house before-hand. Not only is this a way to stretch out the fun and make the event even more special, but it creates that many more memories.
Typically, the perfect number of friends to gather with before the prom begins is 10-15. With this size of a group, there are plenty of people to chat with, but it won't get out of hand.
What's a Red Carpet Event without a Limo?
Then you have to ask yourself what would a red-carpet event be without people arriving by limos? This is another great way you can really create that Hollywood feel. You can pool money with a number of your friends and all ride to and from your prom together in the limo. When there is a group of people chipping in on the cost it makes it much more affordable, not to mention it makes it fun to travel together. You may use the services of Limo Find for a truly glam arrival!
Achieve that Incredible Hollywood Glam Style
By following these tips, you'll be able to easily create that sense of Hollywood glam that you see on all the big red-carpet events. Not only that, but it will help to create lasting memories that you'll look back on fondly.