Hip high slit dresses are the "hottest" fashion trend this summer. As usual, fashion began with the celebrities who have demonstrated many dresses with bold slits.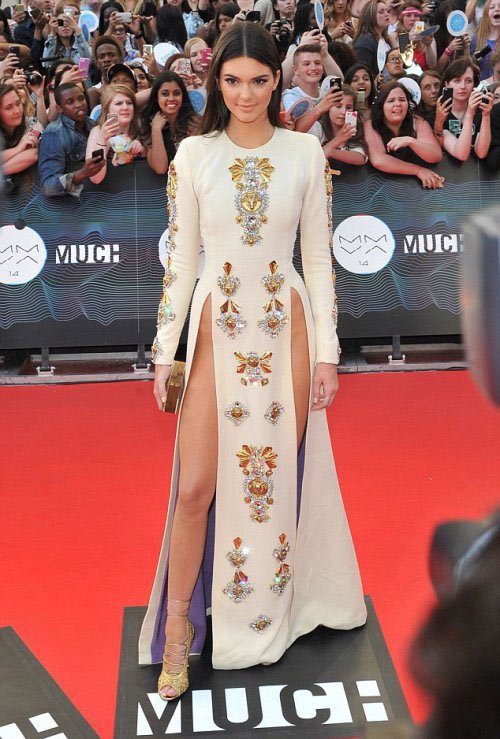 Forget low-waist jeans and knee-high boots – these are the long-forgotten trends. Today, the most popular is the clothing that allows showing the upper thigh – a place that, until recently, has remained a taboo, probably because of wearing underwear.
However, celebrities have recently made a real fashion parade of dresses with such high slits one could only dream of. In particular, these dresses were seen on Kendall Jenner, Keke Palmer, Paris Hilton, Iggy Azalea and Anja Rubik. However, it was the 18-year-old Kendall Jenner – one more representative of the numerous Kardashian family – that has particularly impressed everyone.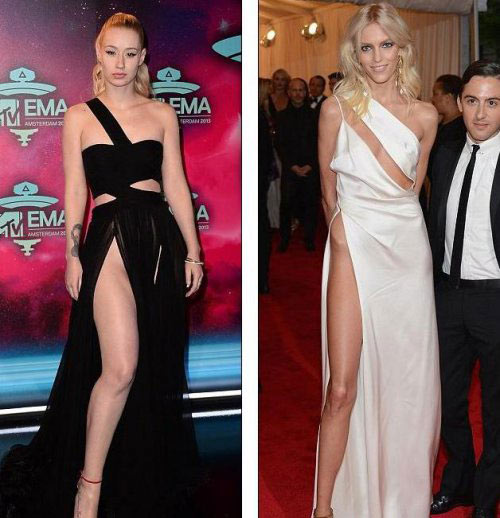 She appeared in a dress with dramatic side-slits up above her hips at the MuchMusic Video Awards ceremony in Toronto. "Why do one slit when you can do TWO!?", she asked a rhetorical question on her Instagram. Her mom Kris Jenner, apparently, fully approves of her daughter's style, judging by the favorable comments, which she posts on the Internet.
What concerns wearing underwear in hip-slit dresses, this remains at a woman's discretion. For example, the 33-year-old Paris Hilton obviously did without panties at her birthday party in February. However, Paris has very few parts of the body, which have not become public yet.