Paying tribute to the trend, which revived the popularity of large and original jewelry a few seasons ago, Giorgio Armani complemented the Fall-Winter 2011-2012 collection with eye-catching jewelry.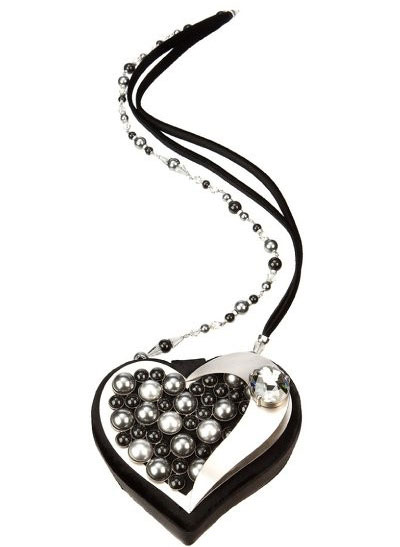 In the coming fall season, the famous Italian couturier offers the examples of a bracelet with an unusual "snake" pattern, large pendants and layered necklaces which combine in their design a variety of materials: pearls, precious metals, satin ribbons etc. A distinctive feature of Giorgio Armani Fall-Winter 2011-2012 jewelry collection is the use of big and deliberately rough-treated semi-precious stones which contribute to the elegant design.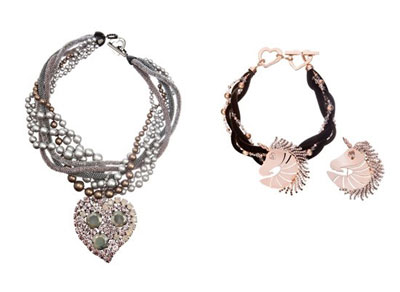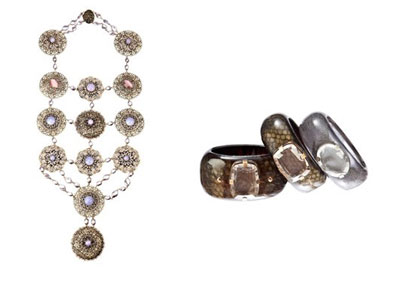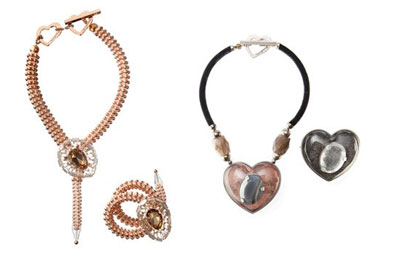 Source of the image: Lovi-moment.