Everybody knows who Christian Louboutin is. So we are skipping the introduction and offer you to check the shoe designer's new fall shoe collection.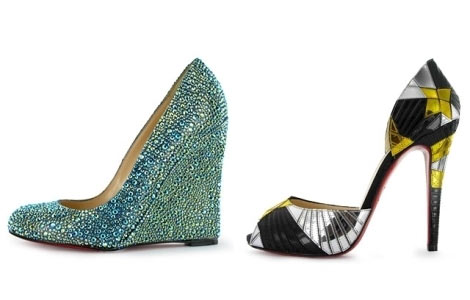 Shoes, ankle boots, flats, boots and jackboots from Christian Louboutin are as ever the ultimate luxury and grace.
The shoes from the collection are accompanied by as beautiful handbags.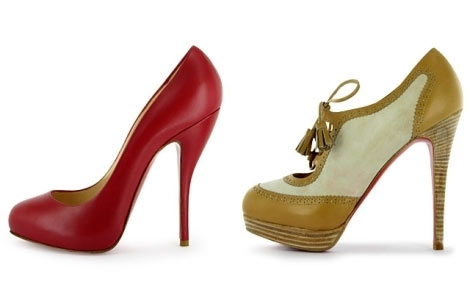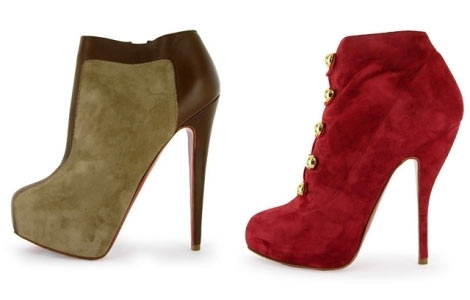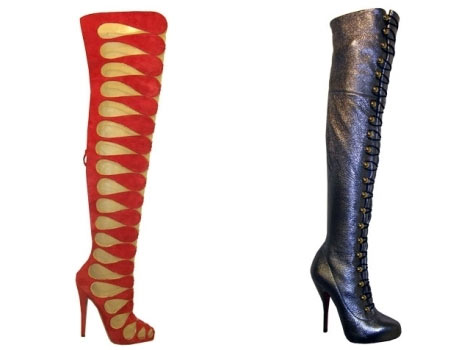 Source of the images: becomegorgeous.com.