Domenico Dolce and Stefano Gabbana said they might have to close their business. The designers will be forced to take this decision if the guilty verdict, according to which they are to pay a fine of 400 million euros, will come into effect. The duo said they would close. They claimed, they would not survive.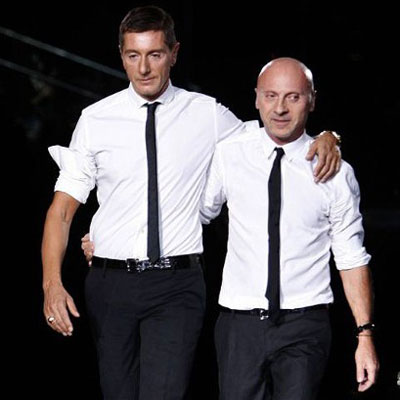 We will remind you that the Court of Milan, sentenced Dolce & Gabbana to a year and eight months in prison for tax evasion in the amount of one billion euros and the falsification of documents. However, taking into account the complexity and duration of the appeal process, the fashion designers are unlikely to be jailed. But it is likely they will have to pay the fine.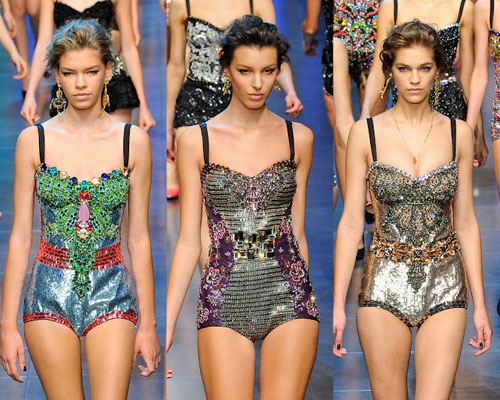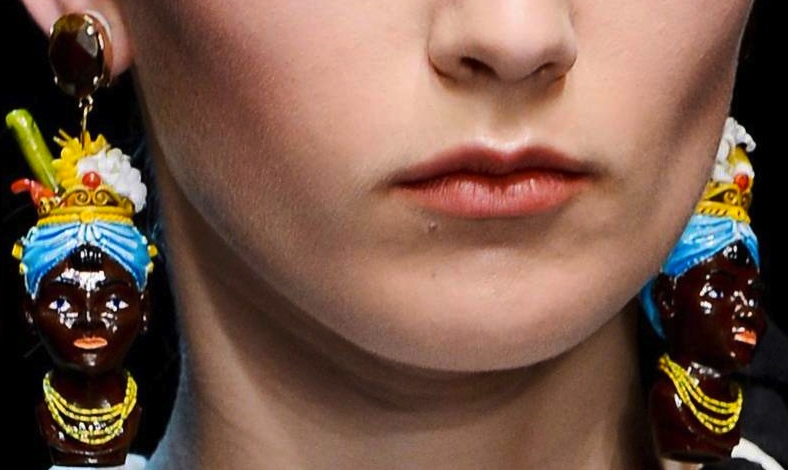 By the way, last week Dolce and Gabbana suspended the work of their Milan boutiques for three days, thus denoting a protest against the statement of a city official who harshly criticized the duo saying that the brand should not show the new collection at Fashion Week.