The Beckham couple has three sons (the tiny fashionista Harper Seven should probably not be taken into account so far), and one can already say that the middle son, Romeo, has successfully continued the career of his stylish parents.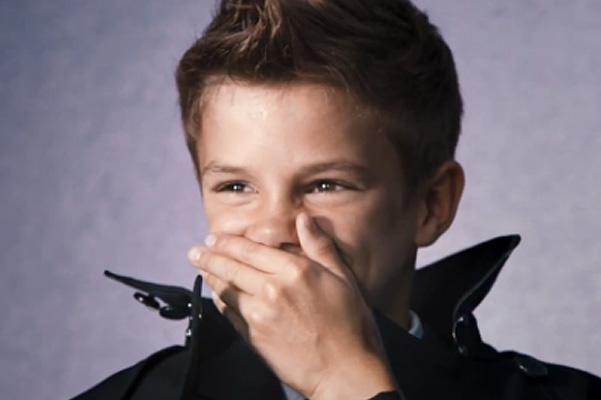 Not so long ago, the pranish boy was invited to take part in the Burberry advertising campaign, and now there has appeared a full promo video with Romeo, Cara Delevingne and other famous models.
If you are David and Victoria Beckham's son, you can be naughty even on the filming set, jump without sparing designer clothes and hug stately Delevingne.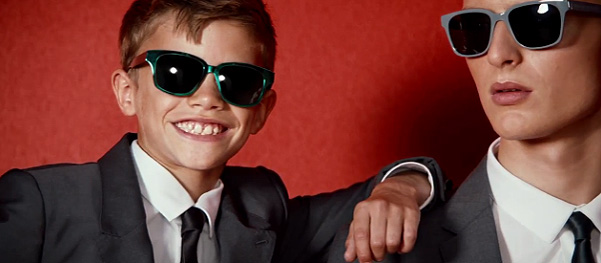 In the new video, classic British trench coats are combined with neon shirts and sunglasses in a contrasting "malachite" and "metallic" frame. And Romeo moves dynamically in front of the camera, demonstrating plenty of feints to the envy of his eminent father.