There are so many popular lingerie styles available for women now! Unlike hundreds of years ago when the only option was a corset, women can really use lingerie to express themselves. If you're just getting starting with your lingerie, you might not know where to even begin. While most new lingerie collectors stick with the basics, you might feel you're ready for something more adventurous. Here are the best adventurous lingerie picks for beginners!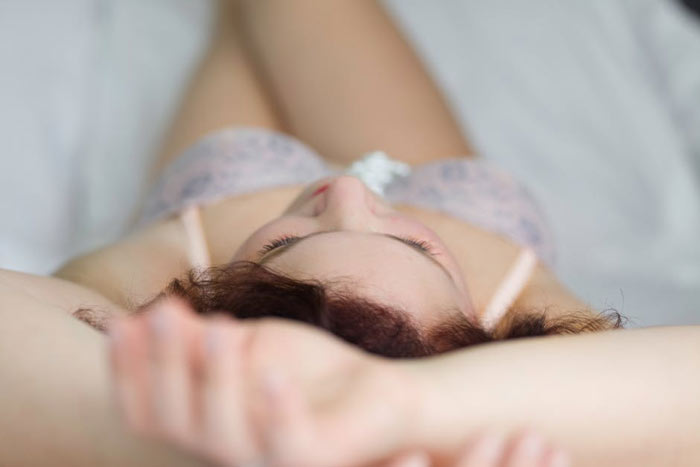 Before you start your search
Before you begin your lingerie search, there are some things you should take care of. If you don't have much experience with lingerie beyond the basics, you'll need to make sure you do your research before you venture into more complicated selections. First, visit a local boutique and find your right size. Too many women don't know their real bra size and end up wearing things that don't fit properly. You can also find useful guides for measuring yourself at home online like this one here.
You'll also want to explore different styles before you begin. While there are no rules when it comes to lingerie, you might want to look into the best styles for your body type. You should always feel empowered to wear what makes you feel the best, but sometimes these guides can provide some direction for starting your search!
Easy things to try
When you're first getting started with adding new adventurous lingerie into your wardrobe, you might want to start with some easy options. If you've been exploring lingerie online at websites like three wishes, you might already have some ideas! Here are easy choices below you can try today!
Bodysuit
Bodysuits are flattering for every body type! Not only do they tuck in all the right areas, but they also show off your curves! Bodysuits are coming back in fashion as a wardrobe essential, but lingerie bodysuits are just as classy! You can find a lot of different style options depending on your taste, and some bodysuits even pass as regular clothes!
Matching sets
While you probably already have a few undergarments you particularly enjoy, you might not have any matching sets. Matching sets include a bra and panty, and these are a gateway to other types of lingerie. If you're starting your collection, you need to invest in some high-quality sets.
Different underwear styles
Though it might not seem as adventurous, you probably have some styles of underwear you haven't tried. This might mean trying thongs or different cheeky styles to add to your lingerie collection! These baby steps make a big difference when exploring new lingerie!
Adventurous lingerie
When you feel ready to start playing with more adventurous styles, you have a lot to choose from! Finding more adventurous pieces might take a bit more searching since they aren't always easy to find in regular department stores and lingerie sections. Search online for specialty stores and in dedicated lingerie boutiques for the best quality and style selection.
Garter belt and suspenders
When most women think of sexy lingerie, they picture garter belts and suspends. Garter belts are strappy belts worn around your hips which strap onto suspenders. These suspenders hold up your stockings. You can keep things simple and classy with traditional stockings and lacey suspenders or mix it up with fishnets or more unique prints.
Corsets
Women left corsets behind in the early 1900s with the introduction of the bra, but that doesn't mean they can't still come out to play. Corsets are easy to wear under most outfits, and they're undeniably sexy! When searching for the right corset, try to find a balance between comfort and design.
Express yourself with lingerie!
Lingerie is one of the best ways to subtly express yourself! Wearing lingerie is like having a little secret to keep to yourself, and it can empower you to live your best life! Your undergarments are the first things you put on in the morning, so make sure they really set the stage for the rest of your day!