British Vogue has published the information that the singer Adele may soon become a designer of fashion clothing for women. She will create collections for plus-size ladies. It will be a collaboration in the UK, with the the cult Burberry brand, which represents the whole country.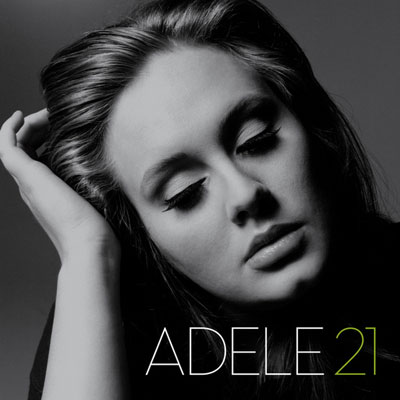 The singer does not conceal the fact that she has admired Burberry for a long time. However, both parties keep silent about the future collaboration.
24-year-old Adele is now pregnant, but she continues to work, and one of her latest musical projects is the soundtrack to the upcoming new "James Bond" series.
Adele's popularity in the fashion world is a certain phenomenon. Anna Wintour previously claimed there would never be any plus-size girls in the American Vogue, but Adele managed to overcome the chief editor's prejudice. It could have been determined by the professional success of the singer and winner of many prestigious music awards. The American Vogue magazine likes successful people, so Adele has been posing for the magazine, the U.S. edition in particular, for quite a long time. Of course, the Burberry fashion brand can not resist inviting the world-famous British to start their cooperation.