Few women have never heard of a basic wardrobe. A pair of classic trousers, a few blouses and sweaters, a long skirt, a little black dress… The comfort of the created "base" is obvious – there is always something to wear, you do not hurry to try this or that blouse on because the owner of the basic wardrobe has already tried everything on in advance and knows which skirt or trousers it is combined with perfectly well. However, if many people have a basic wardrobe of clothes, the concept of the basic shoe "wardrobe" is not known to everyone. Let's talk about what kind of shoes it is desirable for every fashionista to have.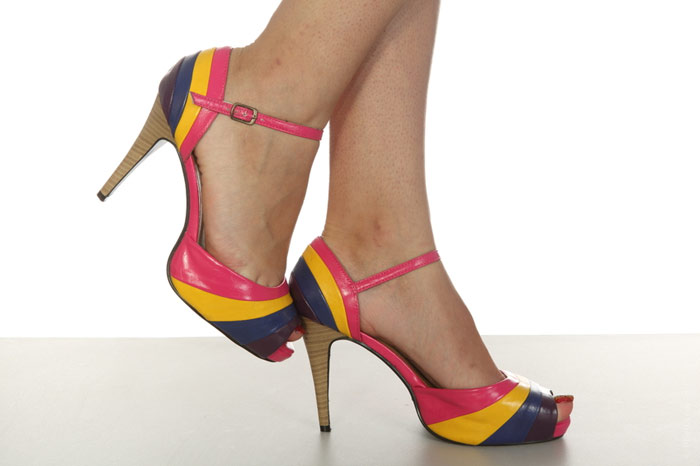 Since it is not hot outside, we may start with warm footwear.
1. Boots with heels (for winter)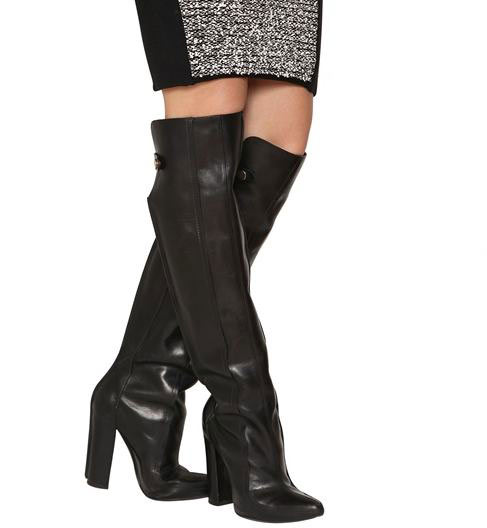 The perfect color of these boots is black, for example dark gray or dark brown. Authentic leather combined with fur will keep the feet warm, and the simple design – a high narrow bootleg, lack of bright details like rivets, decorative zippers, hems, colored inserts – allows combining this footwear with almost any image. Any color, as well as almost all models of trousers, skirts, dresses, many models of outerwear – this is something with which you will be able to successfully combine winter boots on heels.
2. Boots on a flat sole (for winter)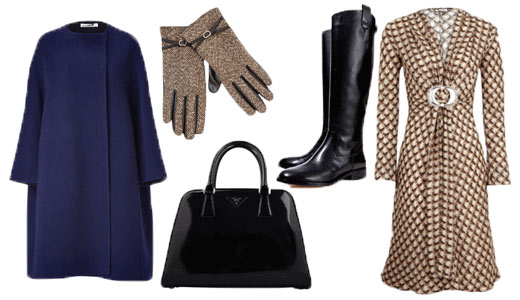 The material of the shoes should preferably be the same as in the previous case: leather + fur. Flat soles mean greater freedom of action than the heels, and therefore you can choose the model to your taste – with a folded bootleg, fitting close to the leg, reaching the mid-calf or almost to the knee, with lace or a zipper.
3. Demi boots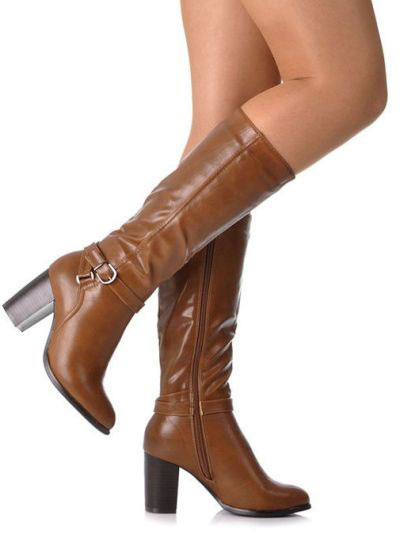 Boots for the fall and spring season can be not only black or very dark, but also more "alive" – dark blue, maroon or dark green. The height up to the mid-calf plus a small comfortable heel, as well as the presence of a water resistant coating – this is exactly what you need for rainy weather.
4. Ankle boots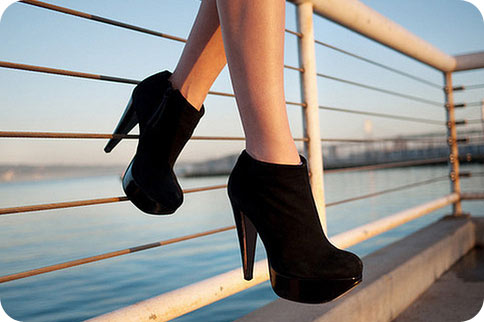 They are warmer than shoes and equally good in terms of elegance. Ankle boots have become a part of a fashionista's life. It is up to you to choose either the average height of the heel or a high heel, lace or a zipper. Black, brown, dark blue, gray (from light to dark) or beige ankle boots will fit almost any outfit.
5. Classic boat shoes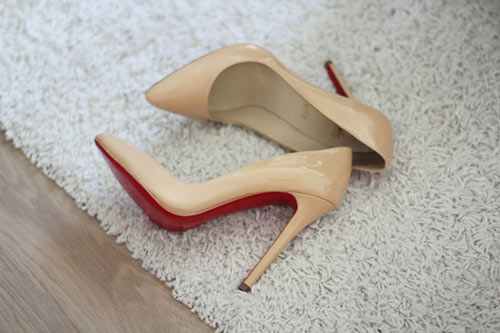 Boat shoes with a heel (it is not important whether they have a narrow triangular toecap or a rounded one; the most important thing is whether it is closed) are a real lifesaver for any woman! However, you should choose high-quality and expensive models, preferably from a natural smooth leather – in this case, you can be sure that the purchase will last for more than one season. It is recommended to have two such pairs in a wardrobe – one black and the other beige (or nude); it does not matter whether they are matte or lacquered.
If the financial situation does not allow you to have two pairs at once, it is better to choose black shoes – they look nice with everything without exception, and in addition, they allow wearing tights of nude and black color which is impossible with beige or nude shoes.
6. Flat shoes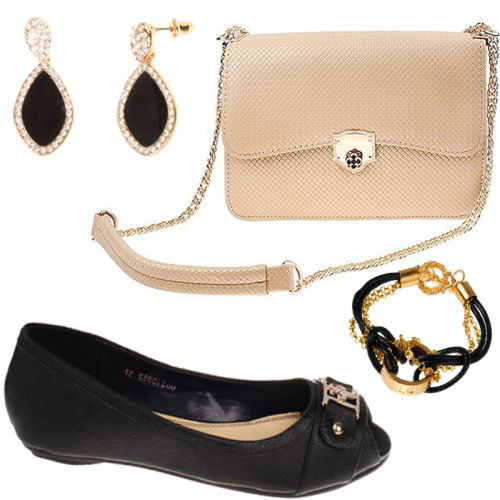 Flat shoes are loved by many. They are convenient and practical shoes, which allow feeling comfortable during the friendly get-togethers both in the countryside and while shopping or walking around the city. Just as in the case with classic shoes, it is desirable to have two pairs of ballet shoes – black or dark and light (beige, cream, color of melted milk et al.). If this is not possible, choose something average in color – brown, gray, navy blue, or neutral beige again.
7. Sandals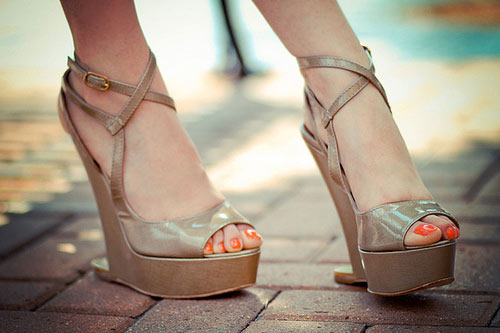 Bright colored sandals with straps are a true symbol of summer! They have a flat sole, a small heel or wedge heels – it depends on your preferences, but at least one pair of these beautiful open shoes should be found in every fashionista's home.
8. Sports shoes
Of course, do not forget about sports – comfortable sneakers or running shoes with a good cushioning sole should be in store for jogging or other sports activities.