What does the word "Elimination" in Gwyneth's lexicon mean? It means getting rid of all the excesses in the diet. This principle works perfectly well not only for the actress, but for her family as well: her husband Chris Martin and two children. The result is obvious – Gwyneth looks young and slim.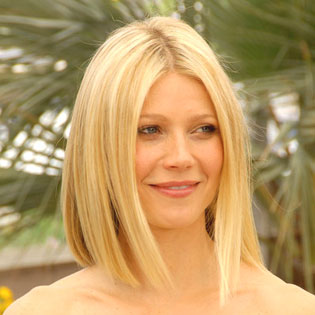 "Elimination" diet includes a few simple (but strict) rules:
Drink plenty of mineral water
Exclude all dairy products and wheat from your diet
Avoid any alcohol and caffeine
Eat only natural, fresh and unprocessed foods
Eat as many organic products as possible
Gwyneth and her family rejected soybeans and sugar. If you stick to the principles of the "Elimination" diet in everyday life, it will lead to a very rapid loss of body fat. Such a diet will help your skin, hair and nails look better, and all internal organs will become healthier.