A new hormone was recently discovered, Prokineticin2, which, according to the scientists from the Imperial College, London (Great Britain), can become an effective weight reduction agent.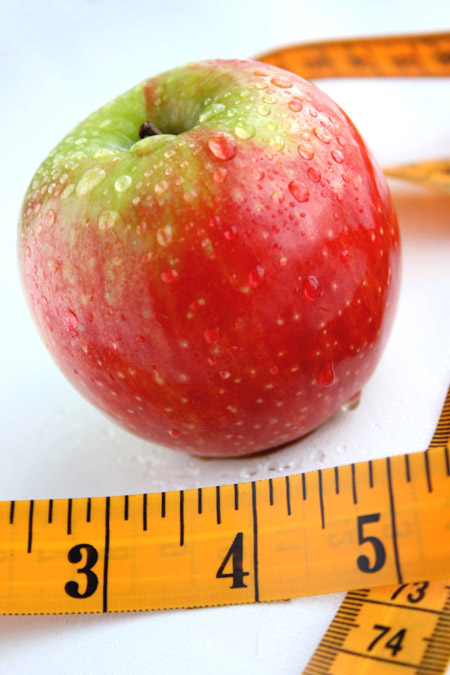 Prokineticin2 was found inside the brain, more specifically in the centers responsible for the regulation of appetite. Experiment was held on rats and showed that injection of the hormone results in reduction of food consumption by 86% (in comparison to the placebo group). The scientists noted, that the rats lost 5% of their body weight after five days of the hormone therapy; the results are impressive in comparison to results from regular means of weight loss. The scientists plan to test Prokineticin2 on humans in the near future.
Source of the image: sxc.hu/profile/woodsy.