The ketogenic diet is helpful in supporting weight loss, boosting energy and controlling blood sugar levels. By limiting the level of carbohydrate intake, the body shifts to using ketones to produce energy instead of glucose. Although this can be achieved through dietary means alone, using ketones will help realize the results more effectively and within a short period of time.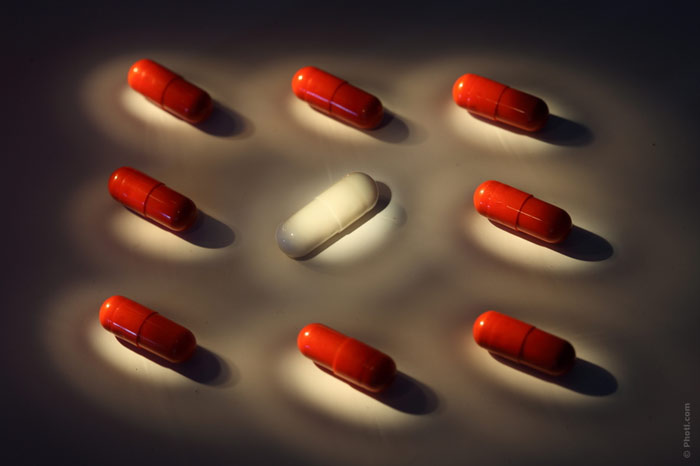 The following review will give some of the best Keto supplements on the market:
Nutricost Ketone Salts
Nutricost's Ketone Salts (4-in-1) has a lot of value and is very affordable to buy. The main ingredient in Ketone Salt is Beta-hydroxybutyrate (BHB). Beta-hydroxybutyrate (BHB) has a lot of ketones together with a balanced ratio of Potassium, Sodium, Magnesium, and Calcium. It delivers important electrolytes in the body. Ketone Salts have a lot of benefits including efficient weight loss, enhancement of athletic performance, anti-inflammatory properties and optimized cognitive function.
Perfect Keto Base
This is an Exogenous Ketone supplement made with high-quality beta-hydroxybutyrate. It helps to boost energy, burn fats and enhance ketosis. It doesn't contain sugars, caffeine, and carbs. It is ideal for athletes as it quickly burns fats to produce energy. It can be used with any other fat burning diets. The product mixes well with coconut milk, water, shakes, and coffee. Many online platforms like Ketogenicsupplementreviews.com have reviewed keto base as being among best and reliable products.
Zhou Nutrition Keto-Drive
Zhou Nutrition's Keto-Drive is also made up of Beta-Hydroxybutyrate and Magnesium, Sodium, Calcium and vitamin A and C. It allows you to attain the perfect ketosis level to burn fat and still maintain all the required brain power and endurance. It helps increase the level of ketone in the blood, mental performance, athletic endurance, fat burning and sustained energy. It has no sugar, caffeine or carbs. It evenly mixes with water. It has a delicious fruity flavor which helps to mask the strong Ketone taste that is common with other salts.
Pruvit Keto//Os
Pruvit Keto//Os comes in packets which can be added to beverages. It has advanced nutritional like minerals and vitamins which help in optimizing cellular function, boosting energy as well as enhancing energy production systems. To further boost energy, it contains caffeine and comes in two delicious flavors.
Levelup Keto Boost
It contains high-quality Beta-Hydroxybutyrate to help boost levels of ketone and preserve glycogen in the muscles. Keto Boost has no coffee, caffeine, and carbohydrates. It offers a quick brain fuel and energy for the body. It instantly scales down on cravings and is a big deal in losing weight.
Julian Bakery Instaketones
InstaKetones is a product of Julian Bakery, a company that is well known for the production of ketogenic products. It has 11.7g of Beta-hydroxybutyrate in every scoop.
Made outside the body, exogenous ketones are very helpful in the body to get ketosis much faster. The faster a person gets into ketosis the more they help in weight loss initiatives. beta-hydroxybutyrate(BHB), which is found in many exogenous ketones helps the body to get an instant supply of ketones to fuel up the body.