Volvo is very closely associated with everything related to fashion and beauty. And now it is not just the Fashion Week, not only sponsorship of designers, shows and fashion parades. Here is another detail to the image of the car brand – Volvo accompanies its new cars … with new nail polishes.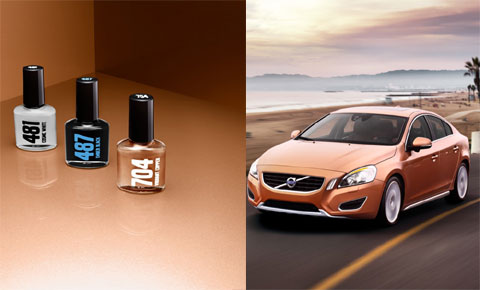 A trio of Volvo nail polishes have already been presented to the European public, and were created to support one of its auto models, S60. They are exclusively sold in Ireland now, and arouse great interest among fashionmongers.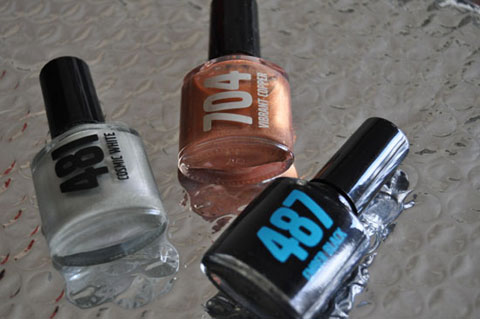 This funny idea occurred to marketers to demonstrate once again the advantages of the new car S60 to women. How cunning and witty!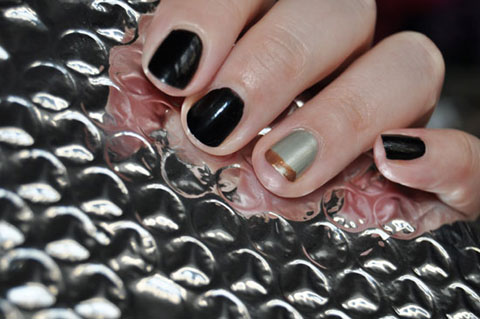 Source of the image: Autoevolution, Beaut.