Plastic surgeon from New York City is finishing developing a new method of breast enlargement. Trying on larger breast will be available in a couple of weeks, without surgery. This time will be just enough to go on vacation and to walk on the beach with a large bust.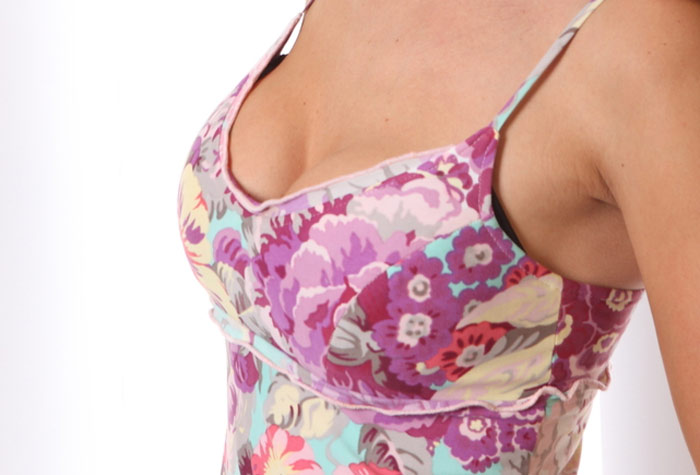 Women who want to become owners of large breasts, but are afraid of the consequences of plastic surgery, will now be able to carry out their wish without risk to health. The American plastic surgeon Norman Rowe will help them. His development of a new method of temporary breast enlargement is in the final stage.
Dr. Rowe is the author of saline InstaBreast solution. This medication is injected into the mammary glands increasing them for 1-2 sizes. The procedure takes 20 minutes, and the effect of it lasts only for a day. After 24 hours, the drug disperses in the body, and the breast returns to its original shape. Seeing the popularity of this service among the clients of clinics, Rowe decided to increase the duration of the drug.
Now the desired breast size will be available to women within 2-3 weeks. Composition of the solution is not disclosed by the inventor. He called the novelty Vacation Breast. Currently, Rowe is negotiating with the authorities to oversee the quality of products. According to his calculations, the procedure for breast augmentation will be available to its customers in a couple of years, and its cost will not exceed 2500 dollars.
The resourceful surgeon remembers about men too. They can also use this method to improve the shape of the calf or chest muscles during vacation.