Julia Roberts did not deny that she tried to keep young with the help of beauty treatments and Botox, but she came to the conclusion that natural aging process is more preferable.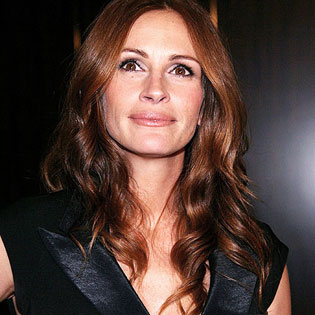 Julia Roberts gave up Botox injections. Like Jennifer Aniston, who admitted that she had tried to make "injections of youth," Roberts was dissatisfied with their results. First of all, the actress did not like the fact that Botox prevented her from miming to express her emotions.
The 44-year-old Julia Roberts would prefer that her children – the 7-year-old Finneus Hazel and the 4-year-old Henry – could see on her face what she thinks and how much she loves them rather than having an ever-surprised facial expression, typical of those who do Botox.
Julia Roberts said in an interview that once she tried to do Botox but she did not like having a surprised expression on her face for months.
"I have three children who need to know and see what I feel. It is very important! I do not judge those who choose Botox, but I can't refuse the chance to frown, move my lips and smile with the corners of my eyes.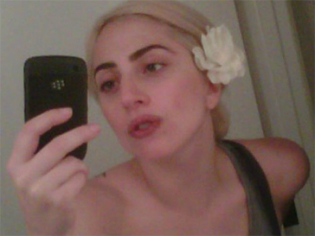 One more Hollywood star has a similar opinion. Penelope Cruz has repeatedly acknowledged that she is not afraid of growing old, because she believes that every wrinkle on her face is the story of her life. It should be noted that there is a tendency for natural beauty in Hollywood, and even Lady Gaga, a fan of bright make-up, appeared in front of her fans in her natural look. Probably when Gaga reaches her fortieth birthday, she will prefer to abandon operations in favor of growing old with dignity.