There was once a casino reference that "men run the show and women are just for the show". The organisers of ICE Totally Gaming conference in London caused a furor by insisting the female staff wear "nothing but swimsuits", an attitude that was directly challenged by the female chief executive of the Gambling Commision, the argument proved that the industry isn't just for the men like it once was. The most important positions in the gambling industry are held by women and women are also some of the highest figures in business. Here are three women who lead the gambling industry.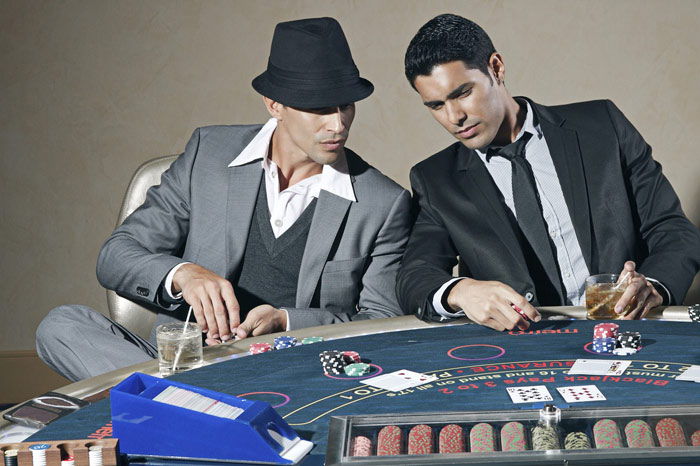 CEO of Bet365, Denise Coates
Denise Coates is the ultimate gambler, that's how she sees herself when she decided to change the whole line of her family business. She is the firstborn child of Peter Coates, who is the chairman of Stokes City F.C. She attended at the University of Sheffield and studied econometrics.
While Denise was at school, she worked at the cashier's department of the family business. After she graduated, within the family business, she was trained as an accountant. After that, she got an opportunity to take over the small business. Together with her brother John changed their whole family business in order to launch an online start-up. Bet365 has grown to be one of the largest online gambling companies, together with other gambling companies, like Stargames Online Casino, managed by Europe Entertainment Ltd Casinos.
In 2012, January, Denise Coates has been appointed as Commander of the British Empire for community and business services. She also received an honorary doctorate from Staffordshire University. In 2013, "Woman's Hour" named Denise Coates as one of the top 100 most influential women in UK.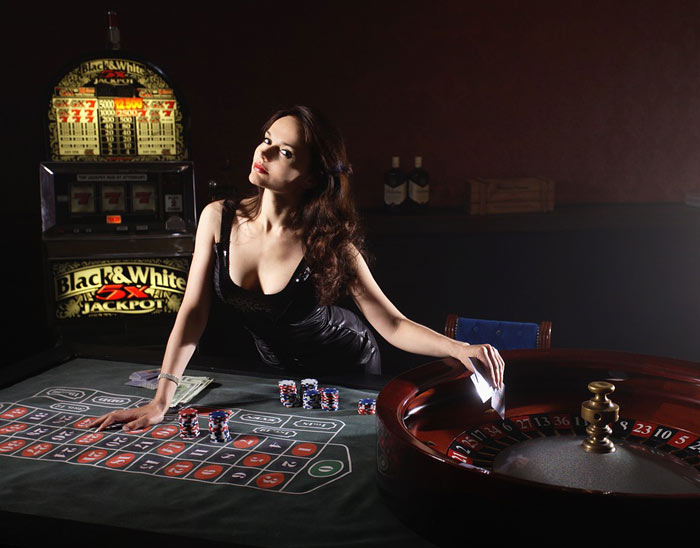 Professional Poker Player, Vanessa Selbst
Vanessa Selbst is the most outstanding female poker of all time. She is the first to reach number one ranking on the Global Poker Index, at women category. She is the first and only female to own three World Series of Poker bracelets. Her first study field was at Massachusetts Institute of Technology for a year, then she continued to study at Yale University. She obtained a degree in political science. She then spent one year in Spain with a Fulbright scholarship. After she returned to United States, she worked for a consulting firm and later she returned to Yale Law School where she received her law degree. During her study, she was the coach and executive producer for an online poker training site. Vanessa Selbst is a member of Team Pokerstars Pro under the username of "V. Selbst".
Pansy Ho, MGM Macau Co-Chair
Pansy Ho is the daughter of legendary gambling tycoon Stanley Ho. Pansy had grown into the gambling industry. She had an alliance with the US MGM Mirage and in 2008 she was the one who opened the games of MGM Macau. This is where she earned her spotlight. There were rumors that told that she was just "a face" during the opening of the MGM Macau. But she proved to be an ambitious and determined businesswoman. She is seen having a fierce and aggressive drive where she invests wisely within the gambling industry, as well as in other businesses, like transport and property. She studied at all-girls high school in Palo Alto, California and continued at the private Santa Clara University, graduating with a degree in marketing and business.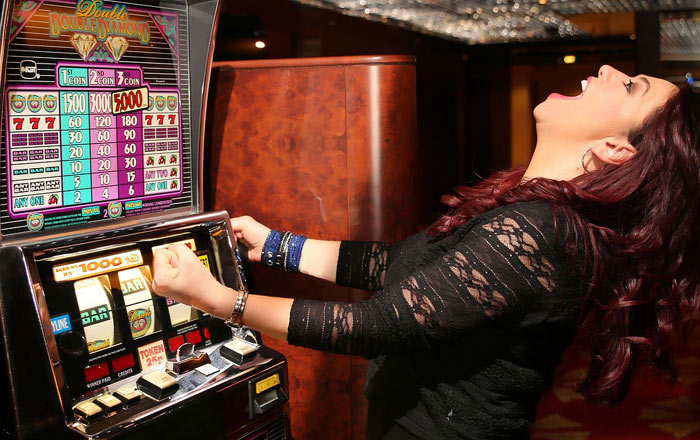 In 1981, Pansy Ho began a career in the entertainment industry in Hong Kong. She had film appearances for two years, playing in the tv series called "Breakthrough". Later she started her own public relations firm. She managed to deal an alliance with the MGM Mirage. Pansy Ho was a fitting business partner in the eyes of Gaming Commision and Nevada Gaming Control Board. French Macau Business Association has her as their current chairwoman. In May 2007, Pansy Ho received an honourable doctorate degree in business administration from Johnson & Wales University in Providence, Rhode Island. In April 2009, she was entitled "Chevalier de l'Ordre national du Mérite" by the French Minister of Transport Dominique Bussereau. This year in April, Bloomberg offered Pansy Ho the official title of "Hong Kong's most affluent woman".