From the lists of the best, most powerful, stylish and so on stars, the press increasingly moves to the opposite ratings. Thus, the Huffington Post portal has compiled a list of the most hated people in the fashion world, which included Anna Wintour, Victoria Beckham, Miranda Kerr and others.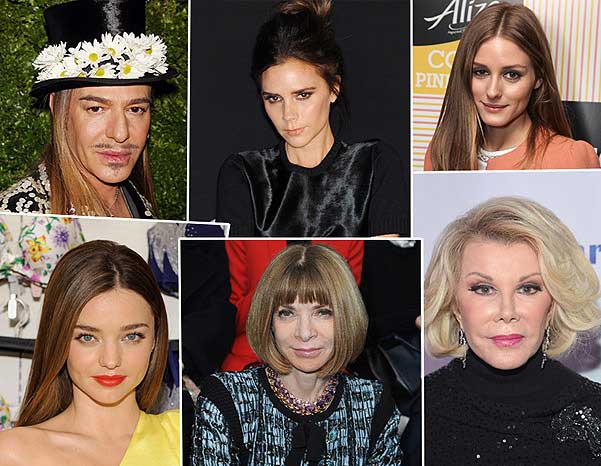 1. Anna Wintour
The legendary editor Anna Wintour took the first place in the rankings. The reason is that the image of Miranda Priestly in "The Devil Wears Prada" was inspired by her. Do you need any other explanation?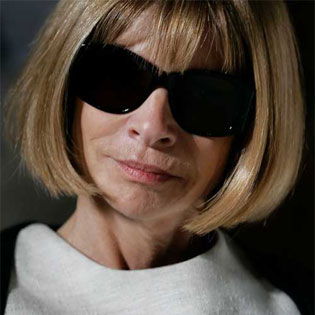 2. Victoria Beckham
Victoria Beckham is a style icon, but that does not prevent her from getting the second place. She is accused of snobbery and complicated character. Victoria knows what effect she produces on people:

"People think I'm a moody bitch".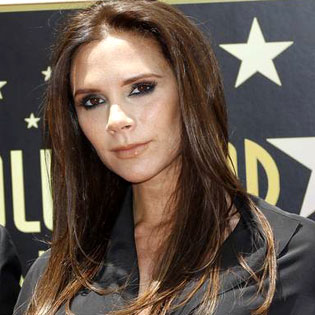 3. Olivia Palermo
The "bronze" went to Olivia Palermo. She seems to be such a sweet girl, but she is not that simple. Rumor has it that she once tried to get into the world of fashion and the high life by any means and even sent out a letter to all the most famous and influential ladies, asking "for acceptance, privacy and forgiveness" in it. It is also said that Olivia became the prototype of Blair Waldorf from the well known "Gossip Girl" series.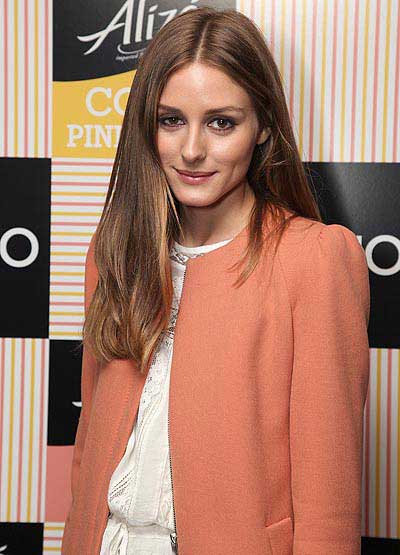 4. Miranda Kerr
The fourth place belongs to Miranda Kerr. The reason was terminating the contract with Victoria's Secret. It spawned rumors about the girl's nasty and capricious nature. She herself says that she finds it hard to represent the brand. She also angered many people with her stories about the natural birth of her son, and that women should refuse epidural anesthesia and give birth without pain relief. This model does not seem to take into account the fact that not all women give birth without complications, as it was in Miranda's case.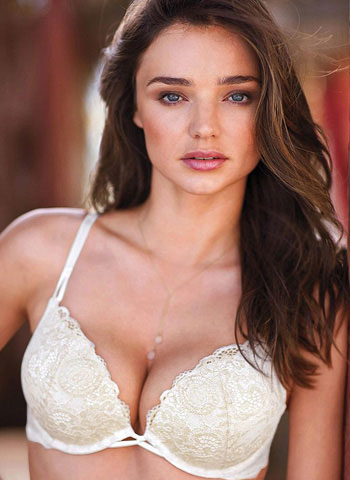 5. Joan Rivers
Actress Joan Rivers has taken the fifth place for her gaudy outfits and offensive jokes. For example, about singer Adele:

"She should just calm down – or lose weight!"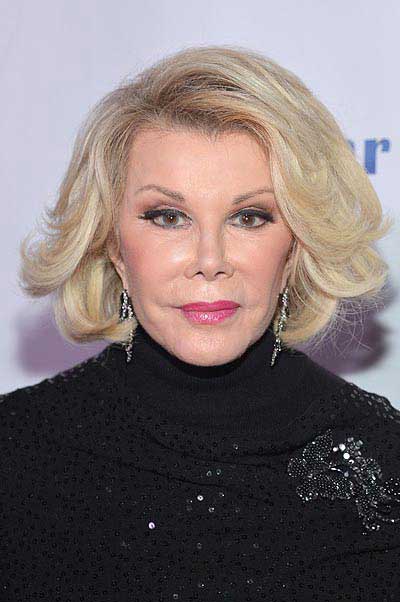 6. John Galliano
The sixth row belongs to the disgraced genius John Galliano. A lot of time has passed since he made his anti-Semitic remarks, but the designer's behavior has not been entirely forgotten and forgiven.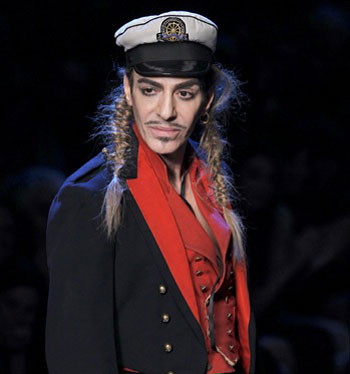 7. Cathy Horyn
The list includes scandalous journalist Cathy Horyn. Her excessive criticism of designers resulted in the fact that the lady is no longer invited to the shows. Unfortunately, it did not make her stop writing unpleasant articles.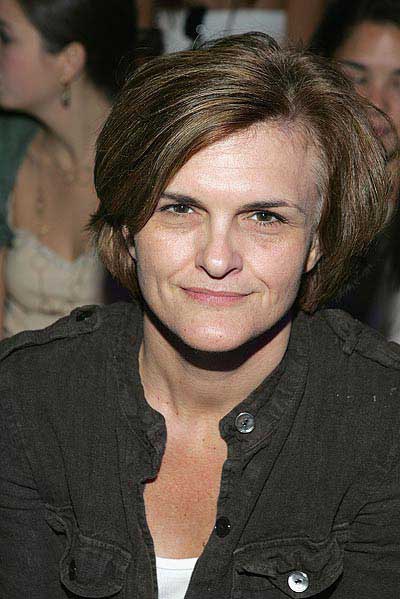 To be honest, we's also  expect to see Karl Lagerfeld (instead of Miranda Kerr, for example) on the list of the most hated people in fashion because of his unflattering remarks about some of the celebrities. And whom would you include to this list?