Plastic surgeons from Cleveland, US, think surgical treatment can be effective tool to fight migraine.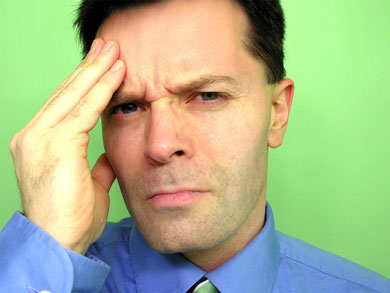 In the experiment, they observed 69 patients who underwent the surgery of removing muscles that can jam trigeminal nerves, resulting in their chronic inflammation. Five years later, 61 out of 69 patients were partially or totally freed from migraine pains.
Migraine is not a rare neurological condition with at least 10 percent of the world's population suffering from it. Women are more likely to have migraine pains, and it is inherited through female genes. The bouts of migraine may occur several times a year or even daily, threatening the life.
According to scientists, surgical treatment for migraine as well as Botox injections into painful areas is a future of migraine treatment.
Source of the image: sxc.hu/profile/brainloc.