It is believed that sea salt and rock salt are a useful alternative of the regular table salt.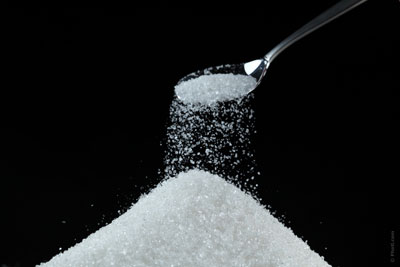 The study of the Salt and Health company has shown there are no differences in the chemical composition of different varieties of salt. All of them contained 100% sodium chloride, which is dangerous in large quantities.
According to the doctors from the Wolfson Institute of Preventive Medicine, the cooks do not behave quite honestly, promoting the use of sea salt or rock salt as a healthier option, containing important minerals.
In its turn, the survey of more than 1,000 members of the Which? organization has found that about one in three respondents thinks rock salt and sea salt are healthier than table salt. But the producers of salt do not agree with the results of the research. According to them, the researchers did not provide a complete picture.
Today, people eat too much salt (much more than a teaspoonful per day recommended by doctors), and it threatens with high blood pressure, the risk of strokes and congestive heart failure.