The International Commission Codex Alimentarius (Food Code), working with the UN, adopted new requirements for certain foods.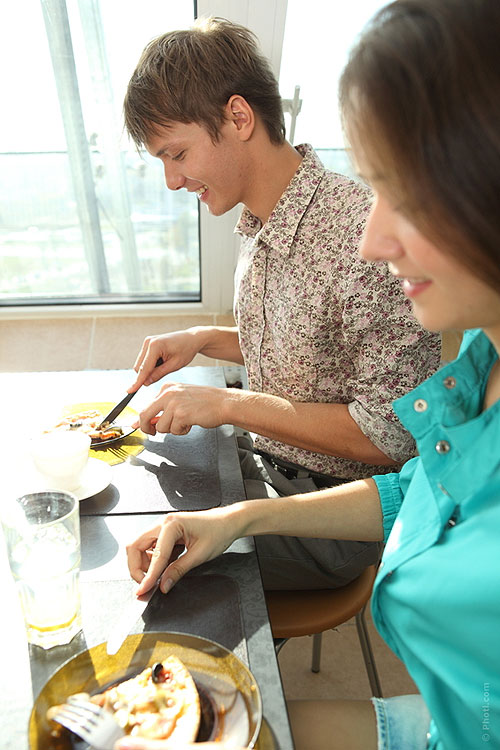 Baby Food and Melamine
Despite the fact that melamine is considered toxic, it is still approved for use in food products and even baby foods. At the same time, the very meaning of its use is questionable: it imitates the higher concentrations of protein. Two years ago, Codex Alimentarius set the maximum allowable rate for baby food – 1 mg/kg. From today on, the rate is 0.15 mg/kg of the liquid mixture.
Dates
Codex Alimentarius Commission has presented new requirements as to the amount of aflatoxin in dates – no more than 10mg/kg. Aflatoxin is a microscopic fungus which may be contained in dried fruits, nuts, and grains. To protect yourself, you must follow the shelf life rules: these products should be kept in a dry and cool place.
Watermelons and Melons
Do not buy pre-cut melons and watermelons. The exposed flesh of these wonderful fruits is a great breeding ground for dangerous bacteria. The already cut pieces should only be stored in a refrigerator at a temperature of no higher than 4 degrees.
Seafood
The spread of virus diseases via seafood is a major concern at the Codex Alimentarius, so special emphasis is placed on oysters and mussels. The problem is not in the delicacy itself, but in the water, which may be contaminated, particularly with hepatitis A and noroviruses. These viruses are destroyed only when heated. Fans of raw seafood should take this into account.