Refrigerators are dangerous to health, as the experts from the Microban Europe company claim.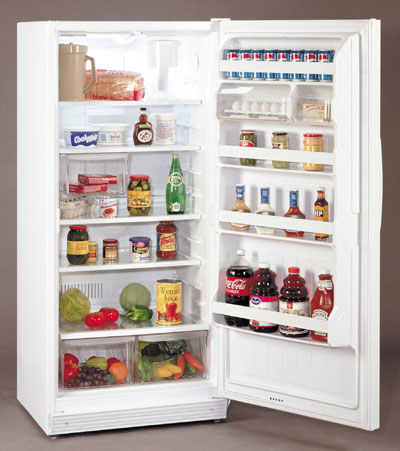 The study shows that some refrigerator compartments may contain a huge number of pathogens. The biggest problem is connected with the boxes for fruits and vegetables.
The scientists examined the refrigerators with the no frost technology. People rarely wash this type of fridges as they do not require defrosting.
As a result, the boxes taken out of 30 domestic refrigerators contained an average of 7.85 thousand units of colony-forming bacteria per 1 sq. cm. In rare cases, their number reached gigantic proportions – 129 thousand for 1 sq. cm. The boxes were proved to have E. coli, salmonella, and listeria.
Remember to wash your fridge – it is important for your health!
Source of the image: Mbneo.wordpress.