The scientists have been discussing the effect of radiation from mobile phones on the human brain for a long time. The latest research conducted by American scientists has reaffirmed this fact. According to the head of the U.S. National Institute of Substance Abuse, long-lasting communication on the cell phone may not be that bad. And that is because of the positive effect of radiation from cell phones on brain activity.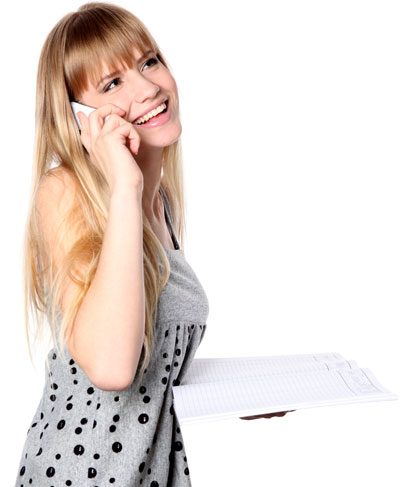 In the course of laboratory studies which involved about 47 volunteers and a positron emission tomography, it has been proved that the probationers' brain activity increases by approximately 7% while they are talking on a cell phone.
According to the experts, the newly discovered fact can be used for treating serious diseases in future.
Source of the image: Photl.