For eight years the scholars have been studying the influence of a woman's character on her state of health. It turned out that being nasty and spiteful may have serious consequences.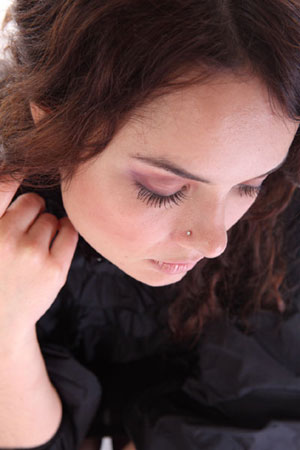 The research involving 100 000 women testified that bitches live shorter lives if to compare with tender and compliant women, The Telegraph informs.
The level of hormones of stress (adrenalin, noradrenalin, dopamine, and hydrocortisone) is raised in the organisms of women who often get vexed and infuriated. It aggravates the performance of the cardiovascular system.
Apart from that, bitches undermine their immune system and provoke the appearance of headaches.
Source of the image: Photl.