Colon cleansing is not as useful as people think. Colon hydrotherapy, aimed at improving the body and helping to lose a few extra pounds is ineffective in reality and has some serious side effects.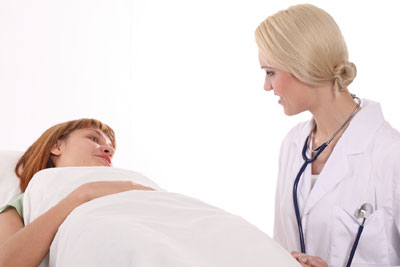 The study of the group of scientists from the School of Medicine at Georgetown University has shown that the small amount of evidence proving the usefulness of hydrotherapy is opposed by an "excess of scientific observations about the side effects." Cramps, bloating, nausea, vomiting, electrolyte imbalance and renal failure are serious arguments to abandon cleansing.
According to Mishori, MD, the leader of the study, this procedure can have serious consequences for patients, regardless of whether it is done in a SPA-center or at home. As a result of colon cleansing, some patients' kidneys lost the ability to properly filter out toxins and wastes from the blood.
The same can be said about other methods of colon cleansing – laxatives, special tea, powders and capsules that are popular in the Internet. Some treatments have led to aplastic anemia when the bone marrow does not produce enough new cells to replenish the amount of blood cells.
The researchers have expressed their concern that the procedure is often carried out by the experts having no medical training. As a result, some patients are taken to hospital after colon cleansing.
Source of the image: Photl.