British psychologists and sociologists have conducted a joint study to find out the expectations of modern women from life. The Science journal has more about it in the news section.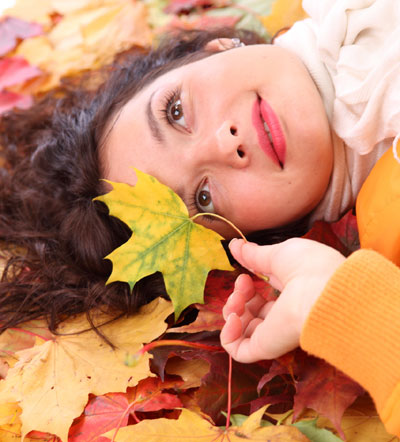 It turns out that most of the British women of the 21st century have abandoned their ambitions and career plans and increasingly dream of a warm nest together with their beloved man. In particular, the results of a national survey show that 64% of female residents of the United Kingdom strive to get married successfully. Almost 70% of British women want to "sit" with their children and do not want to work. According to the authors of the survey, a similar test in 1990 showed that the number of women in the UK who wanted to get married as soon as possible was only 20 percent.
In addition, the scientists inquired what the women thought about the IQ level of their potential spouse with whom they would lead a "sedentary" life. 62 percent of the Englishwomen admitted they wanted their husband to be smarter than them, though 20 percent of the survey participants said they were indifferent to their future husband's intellect.
And what do you dream about? What do you want from life: a career or a family?
Source of the image: Photl.