When it comes to sharing your personal information, it becomes habitual to splash it across your profile in the Internet, although when conversing with people, even with friends and colleagues, many of us tend to be secretive. Have you noticed it in yourself? Well, many Brits have.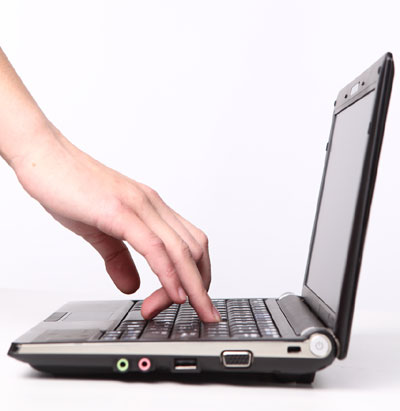 A study encompassing 3,000 Brits conducted by NetApp's data storage specialists showed that the average adult doesn't think twice before punching in some very personal details about himself or herself when registering on a social networking site. In "real" life most of them would not trust their friends with their PIN number only to add more information about themselves on Facebook or Twitter the very evening.
Away from computer, 86 per cent people take care not to tell their PIN number to their friends and acquaintances, and only 5 per cent have their closest mates know their PIN.
Now the percentage in the Internet is vastly different… Over 60% give out their birth date on their favorite social site (in spite of it being a security question in conversations with banks and builders); 50% users let all online visitors of their profiles know their relationship status, with 30% adding their partner's name for all to see.
20% allow free access to the information about their work, and 5% don't hesitate about having their address visible.
Commenting on this state of things, Paul Wooding, head of UK Public Sector for NetApp, called it "ironic".
He went on to accentuate that "it's really alarming that people have so much confidential information like a home address available on their Facebook profile."
At least, when informing your friends online that you are off on vacation, remember you'd be better off if you delete or hide your home address – if only temporarily.
Source of the image: Photl