Canadian scientists have disproved the conventional meaning that the level of stress depends on the profession. So, who is more subjected to stress at work?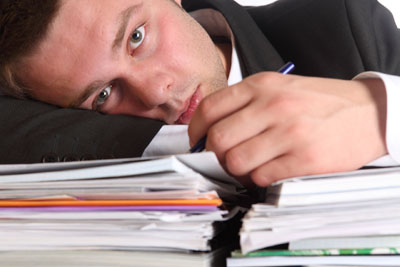 In the course of the research, they have found out that in reality stress is connected with working conditions, as the PLOS One journal informs.
The specialists have conducted a large study involving nearly 3000 representatives of various professions. Among them there were teachers, doctors, mechanics, scientists, businessmen, salesmen, construction workers, and many others. It turned out that 18 per cent of the participants of the study had experienced much stress at their work, and 82 per cent said their stress could be defined as light or even nonexistent.
In addition, the researchers have got to know that single men under 25 years or employees of small businesses and family businesses of both sexes and all ages are usually free from serious stress. On the contrary, people who work in shifts, have financial responsibility at work, and must often travel on business have the most stressful professions, according to the data obtained by the scientists and reported in the PLOS One journal.
Source of the image: Photl.