It is fact that you can make a career by doing online jobs. Where there are plenty of online job opportunities all over the internet, there's also plenty of online job scams that are victimizing people of their fast and easy get rich scheme advertisement of obtaining money. Although they are very attractive, if you come across these easy money online career or jobs, look and listen before you go for it. Here we will discuss some preventive measures which can save your career.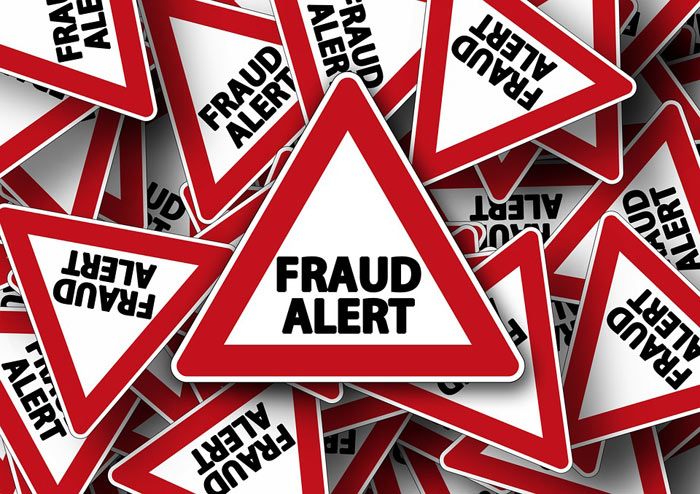 They are:
Analyze the Websites for career info, SWOT analysis company
Avoid Spam Emails
Misspellings and Grammar Mistakes
Payment-Forwarding Scams
1. Analyze the Websites for Career Info
If you see the words "earn big cash" or "make money in a week" you might be on the alert. While it is very pleasant to hear, it would pay off in checking first whether you are safe in transacting with these online job sites. So you have to:
Scrutinize their websites
Check the people working for them
The date when the business started
Business owner's name
Check whether the site has a 'contact us' page or not?
Check 'Alexa' ranking
Check whether the site has FAQs?
2. Avoid Spam Emails
You may also receive spam emails passing through your Inbox of online job openings, so be alert. Online scammers would usually ask for some money for the membership or registration fee to get access to their database. You have to simply send unfamiliar emails to trash folder to save your time in reading unwanted emails and to save your career as well. When in doubt about the authenticity of any online company, you can always run a BBB report to check on the status of a particular website.
3. Misspellings and Grammar Mistakes
Misspellings and grammar mistakes in the online career or job commercial or a contact address that is not a primary domain are also some signs of irregularities. Lack of clear definition of job duties and expectations at their pitch or sales page are also not good signs. It is very vital and alarming for you and for your career if you asked for:
Bank account number
Social Security number
Your scanned ID Card
4. Payment-Forwarding Scams
Be careful in disclosing your bank account number or PayPal account details because there are also many variations of payment-forwarding scams. Some keywords that can give a clue to check the fraud when making a career search are:
Package forwarding
Money transfers
Wiring funds
Foreign agent agreement
If you are really interested and want to earn money through legit ways to build your career then go to the right places in finding the job you need. Some of the legitimate online job providers are:
Elance.com
Freelancers.com
Odesk.com
Guru.com
VWorkers.com
In these sites, you might be asked to register for free and then it's up to you to find employers using their directory.
It only takes a few seconds to shoot an email to ask a friend or Google a site to verify whether they are a scam or not.
Author bio
Rosaria Elias, writer, and editor Businessays.net. Graduated from the philological faculty with honors, professionally engaged in journalism, writing articles on various topics. Study business on specialized courses and successfully implement knowledge in projects.