Small businesses are the lifeblood of the American economy. There are 28 million small businesses in the United States, and 22 million of those are made up of self-employed individuals who work for themselves with no employees or additional payroll. Those 6 million small businesses that do employ people provide jobs for over 50 percent of the American working population.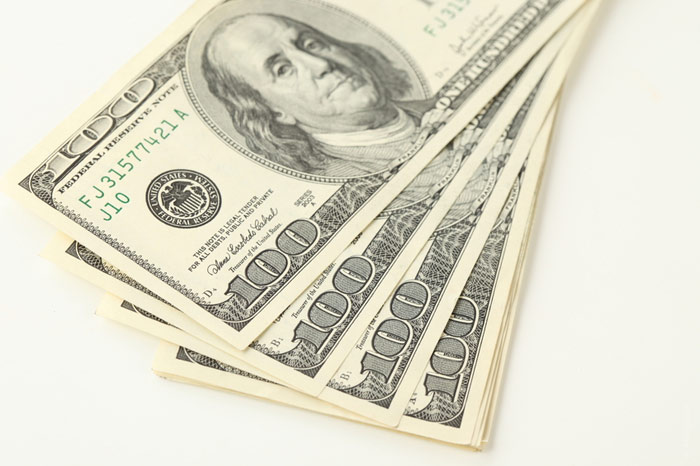 In short, most of the workers in the United States are either working for themselves or working for a small business, and while those numbers sound like a lot of people are living the American Dream, small business owners will be the first to tell you that starting and running a business isn't without its difficulties.
Over half-a-million small businesses hang out their shingle in hopes of being viable each month, but 30 percent of those will close their doors within 2 years, and 50 percent will fold within 5 years. Generating enough business to stay in business is tough, but consistent and effective marketing can help see you through even the toughest times, but what if you're just dollars away from running in the red? Fret not. There are cheap and free options to drive customers to your website and your business.
Start a Blog
When people work for themselves or start their own companies, they do so for a variety of reasons, but some of the most common are: a deep love and passion for the work, service, product or craft that they're selling; a true expertise surrounding what they're selling; a desire to improve the lives of others through their product, craft or service.
Those three qualities — passion, expertise, help — make for ideal blog fodder. If you don't yet have a blog on your website for which you regularly write content, you're missing out on invaluable marketing. Here are just a handful of reasons why blogging is an ideal marketing tool for a small business strapped for cash:
It's free! Whether you write on a site like WordPress or embed the blog in your own website, it adds zero cost to your marketing budget.
Added value. A blog provides your customers and potential customers with information and insight that isn't about selling. It will increase the value of your brand in their eyes.
Google prefers content marketing. The better your content, the better your search engine rankings.
It establishes authority. The more you write about your industry or field, the more people will be inclined to trust what you have to say. Blogging allows you to showcase your knowledge and expertise, which will give customers confidence in your product or service.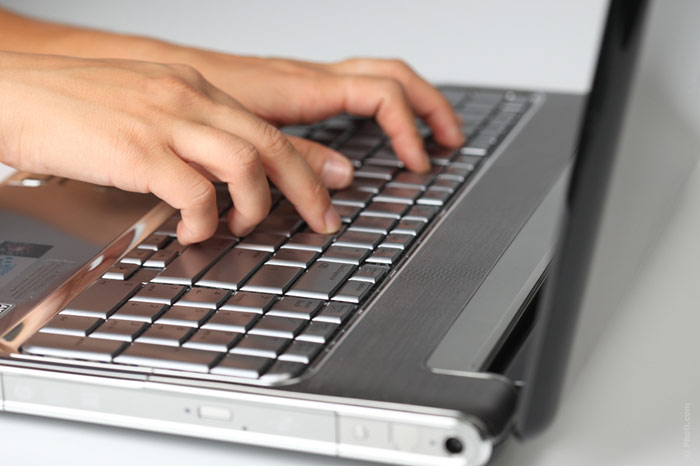 Get Social
While Facebook's days of free advertising are numbered, having a Facebook Page will still allow people to find out more about you, and while advertising through the social media giant will cost you money, so far, the Page — and the likes it garners — does not. Beyond Facebook, also look to sites like LinkedIn, Twitter, Instagram, Pinterest, YouTube and Google+. They all offer plenty of free opportunities for small businesses to build a network and gather customers that won't cost you a dime.
Email Marketing
Email marketing is still the most effective marketing tool for business, which — if you've done a good job over the years keeping your contact database fresh and tidy — is great news. Whether you're letting your customers know about savings, promotions, giveaways or news, doing so through email is not just effective, it's also free. Good email marketing will take some patience and savvy, but it's more than worth it when you need to save money and still generate sales.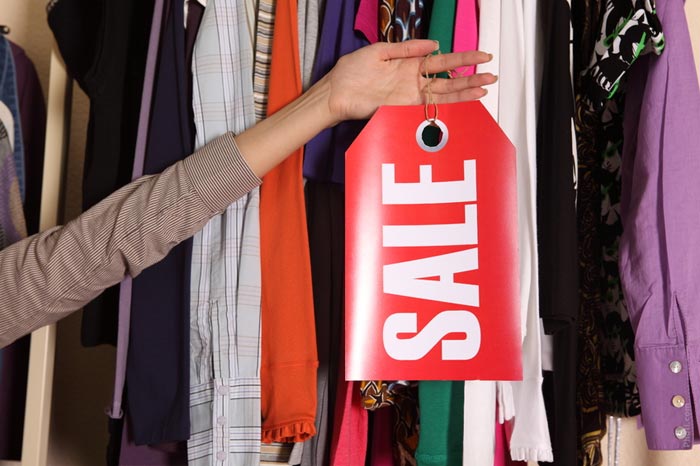 Think Local
Even if all of your business happens on the Internet, you're still a specific person with a specific business in a specific place, and you might as well use that to your advantage. Plenty of real-time and real-space business-networking groups meet regularly, and they don't just chew the fat regarding the buying and selling of wares. They also share business and business leads with one another. Check into your local Chamber of Commerce, Rotary Club, BNI and more to see if you can drum up some business in your own back yard.
Coupons Do Still Work
People love deals. If you need to employ some inexpensive marketing that is sure to yield sales, then offering coupons, savings packages, buying incentives and more through your website, email newsletters and social media sites is bound to snag a few deal-happy fish.
Running a small business takes a broad and brave skill set, and operating within a thin financial margin is one of them. No matter how things look in your checking account from day-to-day, marketing is essential to your long-term success. Practice these marketing tactics, and not only will you save yourself money, you'll generate it as well.