While it may seem less important than your resume, the reality is that appearance goes a long way towards getting you your ideal job. People naturally draw first impressions about you before you even utter a word. It's best to acknowledge this reality and look to your appearance to make a statement about you before you begin answering questions at a formal interview.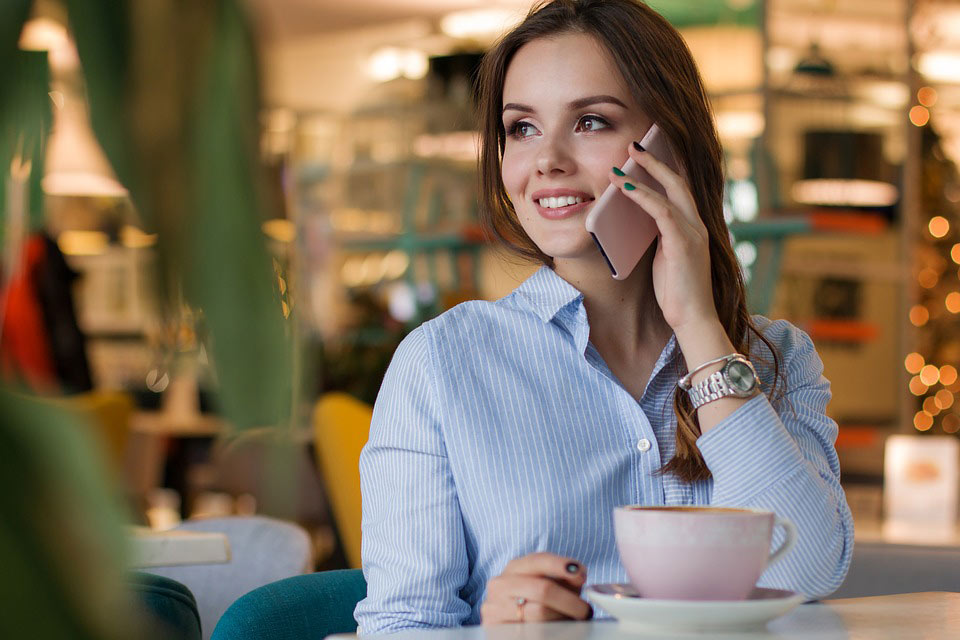 Here are some suggestions on ways that you can improve your appearance if you're about to look for a new job or thinking about changing careers.
Personal Grooming
If you've been slighting remiss about your personal grooming and let things slide, then it's time to up your game. While your current employer might not notice or care, at job interviews they're inspecting everything with a fine-tooth comb. If your makeup isn't up to scratch, there's a little unsightly facial hair or your nail polish isn't done perfectly, the little details get noticed by people paying attention to you.
To the interviewer – especially another woman – when the feminine aspects aren't taken care of, it looks inattentive to detail and that could translate to attention to detail on-the-job too. Unfair, perhaps, but a reality all the same. The same goes for men too if they're unkempt and look sloppy!
Missing Teeth?
Following on from personal grooming, there's the nagging dental issue. Do you have any visible teeth (or non-visible ones) that are missing? Does your smile look a little… off… because of a missing tooth that got knocked out following an accident? If you do, then you might wish to investigate dental implants which can resolve the problem once and for all.
There are different kinds of dental implants depending on what you're looking for. When you're in Jersey or the Tri-state area, you could look up Sage Dental to see how they can help. They use the latest technology to provide a flawless appearance for your smile. They shouldn't be expected to work miracles – but they can certainly improve your teeth's appearance from what you're starting with if you have a missing tooth.
New, Modern Hair Style?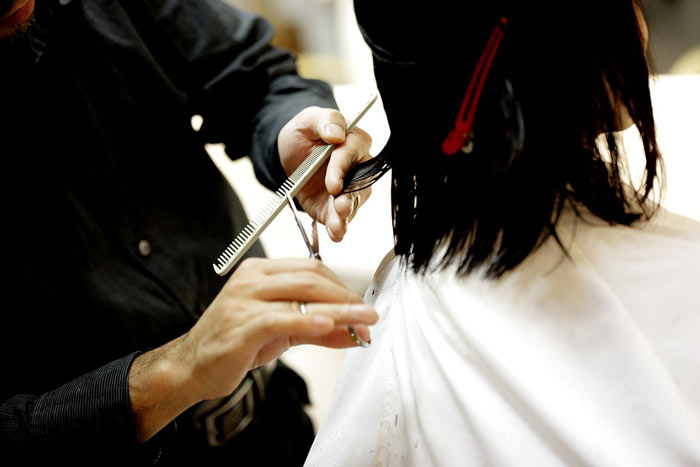 Does your look need updating with a new hairstyle? Perhaps you've kept to the same style for years even though your hairdresser has been encouraging you to make a change? Maybe it's time to listen. Ask co-workers or friends for their honest opinion and see whether an update is called for or not.
Even if your hairstyle is fine, do you dye your hair? Is it professionally done or do you do it yourself in the bathroom sink? If it's inconsistent or the roots are showing, it's a good time to modernize and update your style while also getting rid of the non-matching roots at the same time. You'll feel like a whole new woman and if you're getting the odd grey hair too, then it will help make you look younger than your years. Never a bad thing in a hypercompetitive job market!
Dress to Impress
We tend to go to work and not always worry about our wardrobe. Following fashion trends becomes too expensive and overindulgent as we age and have other needs for our money. However, when finding a new job, you should look at the contents of your wardrobe with fresh eyes. Are your business suits from the past couple of years still fashionable today? Is there a way you can mix and match to replace a shirt with a fresh new cut but keep a blouse you love? If you have more money to splash out, consider buying a couple of business suits ready for office-based interviews.
Shoes to Match the Suits
While you may have many sets of shoes, it's still possible that you don't have a quality pair that will match your new business suits. Alternatively, they could be scuffed or have heels that have worn down and don't look as new anymore. You have the choice whether to get them buffed up (or do that yourself) and re-heeled by a professional or to buy a couple of new pairs to look your best. It all comes down to how old and well used your existing business shoes are.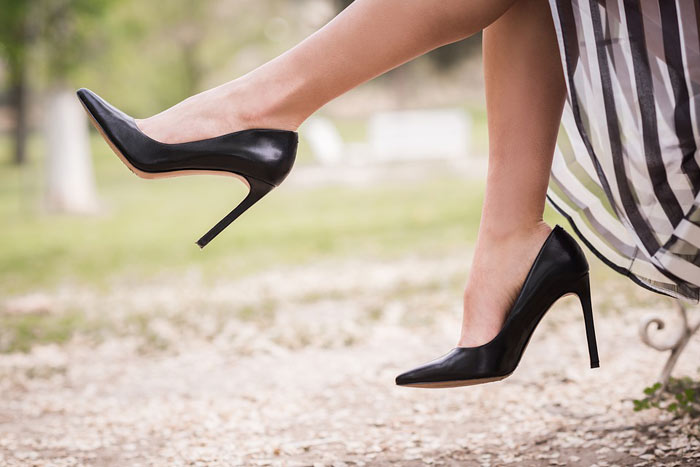 Look in magazines to see the type of footwear that celebrities or famous business people are wearing and see if you can purchase a similar style from a familiar brand at a reasonable cost.
When it comes to financial concerns, if money is tight then you need to get the most bang for your buck. Consider all the above improvements mentioned to see what needs the most attention. You may be able to replace a skirt or a top rather than buying a new business suit and match it with your existing clothes to look the part. If you can get your best shoes re-heeled and polished up, they may be good enough to not get you marked down for them. Pick and choose what areas to buy new and where you improvise to save money while still looking your best.