With the current decaying state of the job market, and the ever-increasing threat of automation and offshoring, it has become harder to find a career which is both fulfilling and (reasonably) capable of providing you with continuous employment.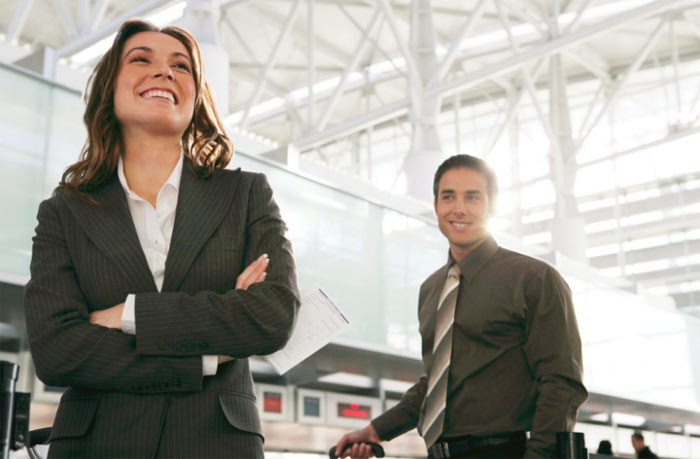 The following 6 industries are worth exploring if you're after a rewarding, interesting array of career opportunities.
Airport Management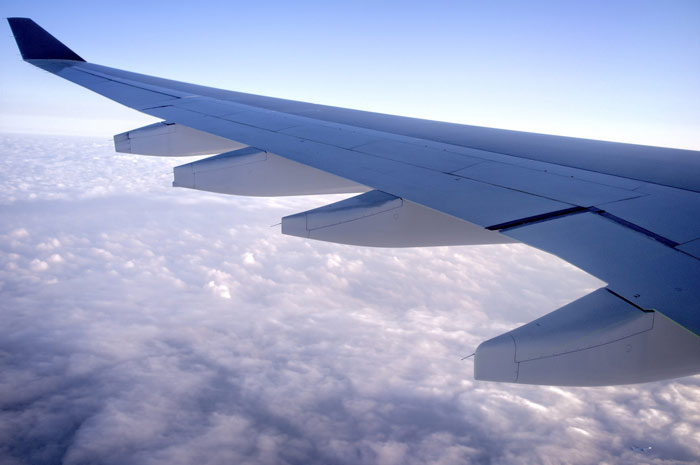 A career option not widely known or considered is that of airport management.
There are not many places as exciting or ever-changing as the airport. It is most often the gateway to our major cities, and it churns with activity both day and night. Whether you're interested in managing people, packages or complex logistics, a career in airport management will be filled with variety and excitement.
A further benefit to this particular career track: OLC offer you an opportunity to get your foot in the door through an industry-approved airport manager course.
Forensic Science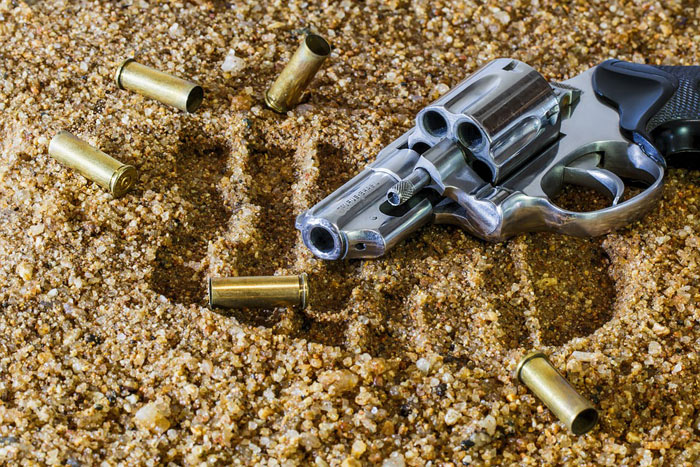 Often glamorised by glossy television shows such as CSI, forensic science is a challenging, ever-changing career. Whether it's conducting crime scene evaluations, investigating how a series of events happened, or something much more complex, you can be guaranteed that each day will be different from the last.
Forensic science courses are taught at tertiary and post-tertiary levels at most universities, with bridging courses also available. Similar industries (or those with crossover) include policing, private detective work and chemistry.
Hospital Orderly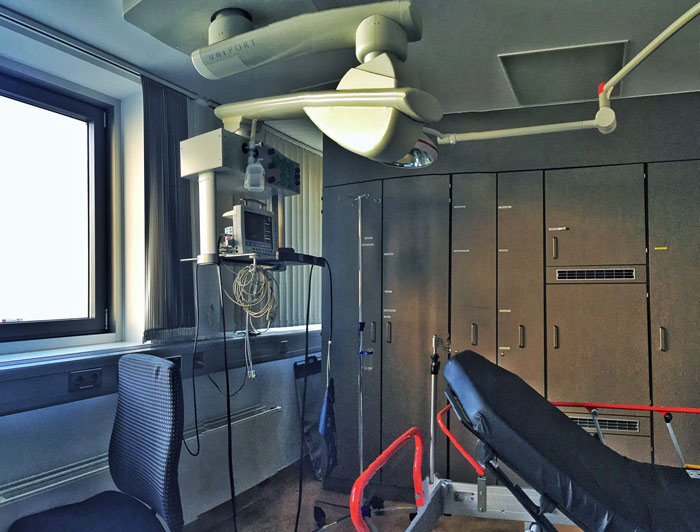 If you've ever been fascinated by hospitals and helping those in need, but have neither the money or time to study medicine, this might be the career for you.
A hospital orderly or wardsperson helps maintain the hospital wards and assists in transporting patients throughout the hospital. A certificate III is usually all that is required to get into the industry, with vacancies frequently advertised by the hospitals directly.
Pastry Chef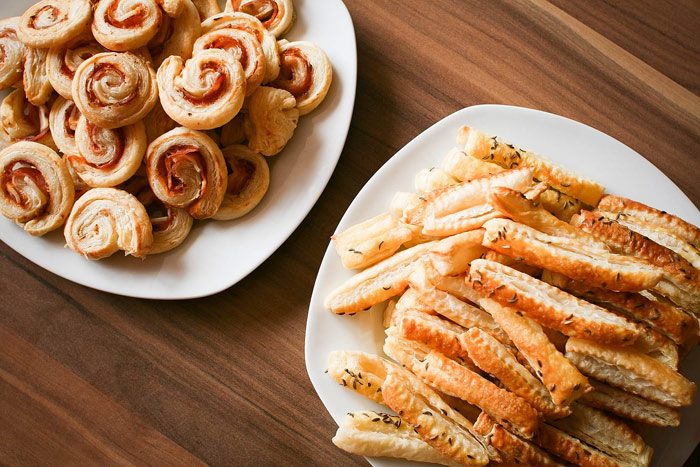 Puffy, flaky, sugary confections are a joy to eat, but they're also an excellent way to spend your working days. Pastry chefs are specialised bakers and chefs who create buttery masterpieces for patisseries, bakeries, and cafes.
If this sounds right up your alley, then you're in luck.
Many tertiary education institutions offer certificates in pastry preparation and design – which are often connected to courses in general food handling and food preparation techniques. More in-depth baking courses are also available via apprenticeships and trade courses.
Gallery Curator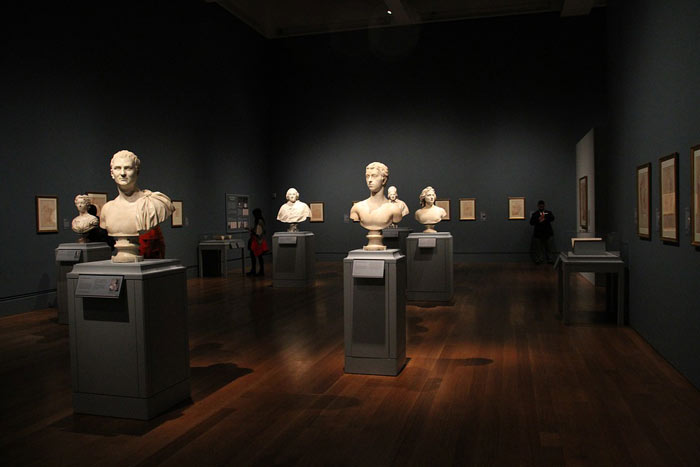 Curatorship involves the appreciation and preparation of objects for viewing by the public – if you're an art-lover, what could be better than that?
There's a certain level of required learning if you intend on going down this career path. Product marketing, networking and art history are all important blocks of knowledge to have, as is event management and information management.
Train Driver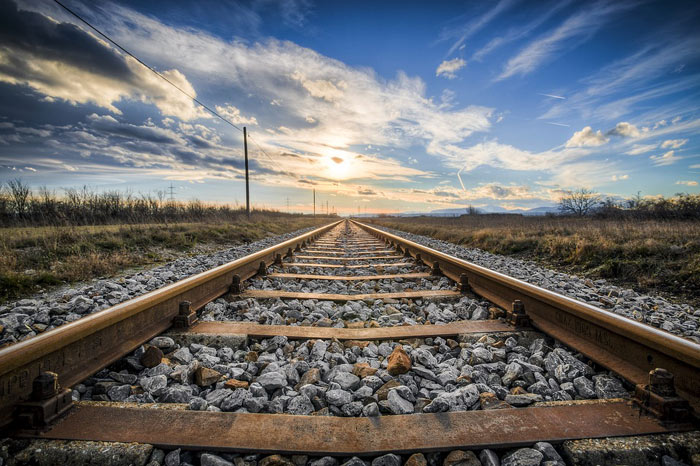 If you're looking for a career that is really taking you places, train driving could be for you. Many cities are looking to expand and make more frequent their level of train services, and with this growth comes a need for extra staff.
Cities with large train-based transport hubs tend to run their own fully accredited training courses, so checking directly with your local provider is often a good first step.
Widening your vision for career options can help you to see past obvious and outdated choices, and into fresh and exciting industries in need of vital, new employees. If you're looking for a career which is satisfying and challenging, there's no better time to take the plunge and take your first steps towards greater career satisfaction personal development.