Undeniably, financial consultants make endless efforts to prevent clients from using credit cards and they surely suggest good reasons for that. Undoubtedly, many of us abuse credit cards and end up in debts.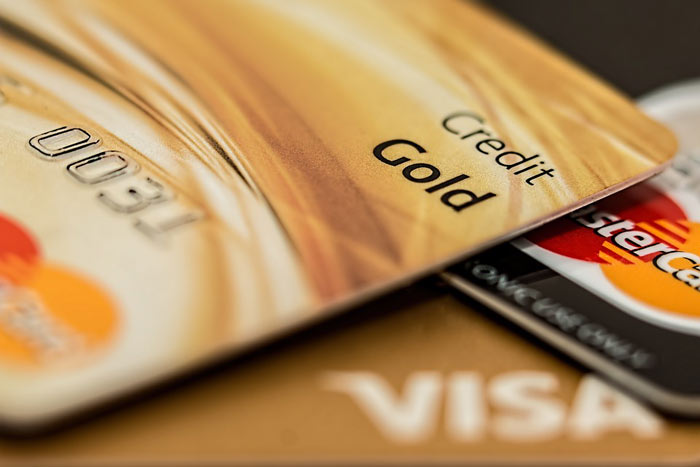 However, when highlighting the benefits of using a credit card, one can actually achieve various advantages by utilizing a credit card smartly. Having said, today, in this article, we will reveal how you can get the most out of a credit card in an effective way.
Avail Bonuses
Nothing is more like a heaven except for availing the welcome-abroad bonus of the best credit repair. In addition, the banks and credit card issuers can grant about $50 to $250 to the newcomers.
On another hand, many cards thank fresh users by rewarding them with points that could be used for fun stuff and much more. On another hand, a typical debit card that is issued from having a bank account offers almost zero incentives.
Rewarding System
Irrefutably, rewards are among the unavoidable and desirable reasons a person opts for paying through a credit card. In addition, a large number of credit cards offer a point system where a user earns aprox5 points per dollar spent.
Besides, companies offer a special periodic promo where spending for certain categories such as restaurant or transportation gives double or triple points. On top, when a user reaches a certain threshold, he could redeem points to avail gift cards from specific stores and outlets.
The credit card rewarding options are endless by nature. For instance, a co-branded shopping card offered by a gas station, a hotel or even a clothing store could increase the rewarding points even faster.
Here, a trick is to come up with a card that befits one's spending pattern. However, amending one's spending pattern as per card would be certainly imprudent. It would be wise to avail discounts using a specific card when spending on air tickets.
Cash Back System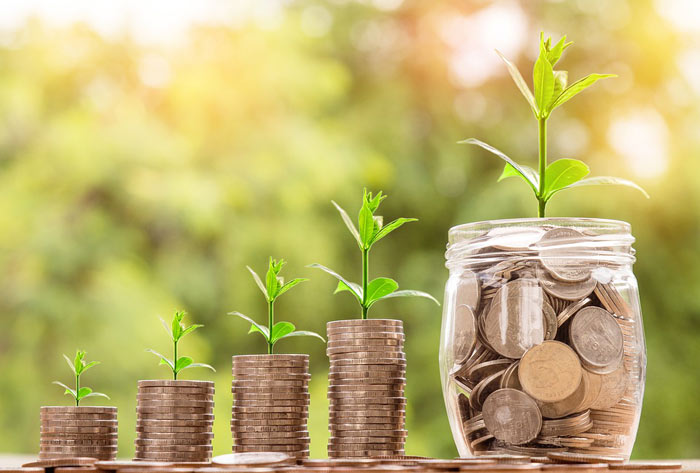 Remarkably, cash back rewarding system was first made popular by the Discover in the United States. The ideas were simple, where a person had to use and avail 1% of balance refunded irrespective of what he bought or from where did he buy it.
However, these days, the concept of cash back system has been transformed and matured, where some cards now offer from 2 to even 6 percent cash back on specific purchases. However, a user sometimes has to deposit the cash back straight into an account.
Safety First
As a matter of fact, credit card reduces the losses from fraud. Having said, if your debit card gets stolen and used for a transaction, an amount will be directly deducted from your account.
However, in case of a credit card, a person could file for fraud where the bank and security authorities would have to deal with the fraud.
Final Words
Good things come with hidden disadvantages, but the case is different for credit cards if used wisely. Although, a credit card comes with charges for transaction, balance transfer, cash advance, by conducting a little research, a person could opt for a card that has optimum benefits.