After choosing a moving company, it is necessary to ask the right questions to understand the whole procedure and to avoid misunderstandings.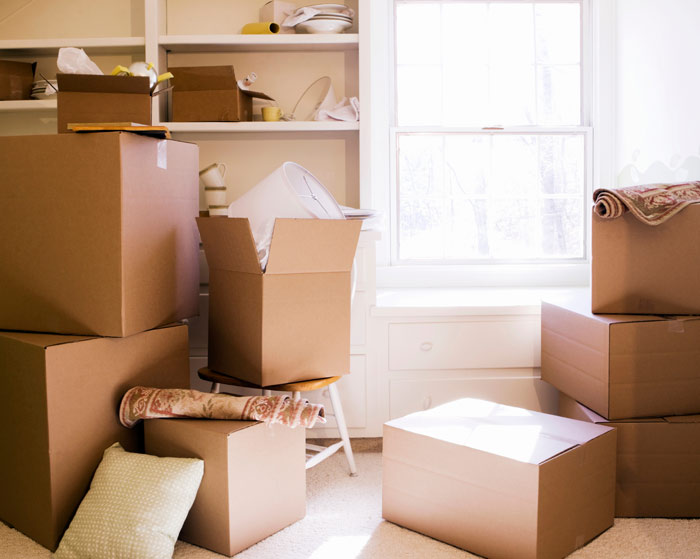 Steps to take after hiring a moving company
We all wish the whole moving experience to go smoothly – without any accidents. After careful study of movers' market along with browsing through various reviews made by satisfied or disappointed clients finally we are ready to make a choice and hire a team of professional movers to relocate all our personal and household belongings to a new house.
The next step would be contacting an agent and asking about estimation details. A reputable company at https://movers.best/ will send a qualified employee to make an initial estimation of your belongings and to set the price. It is very important to create an inventory list and clearly state as well as specify all requirements and conditions in advance in order to avoid even slightest delays or misunderstandings. While settling financial issues it is important to ask about extra charges that may vary and depend on distance, amount of belongings, additional packing material etc.
Common questions to be asked while hiring a moving company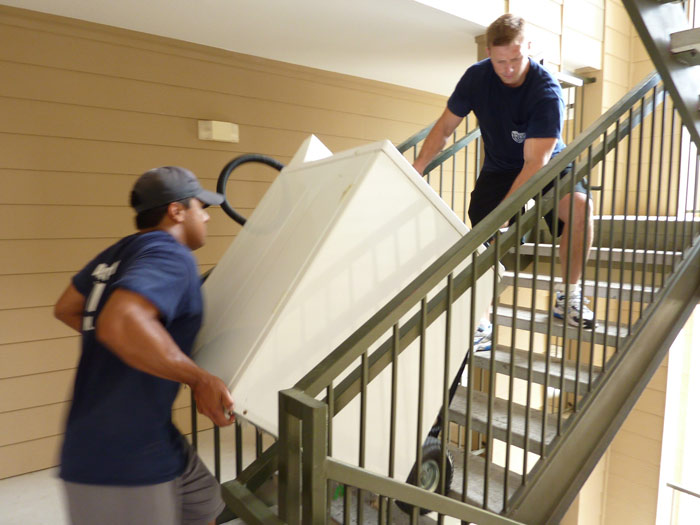 Every reputable and reliable moving company values every potential client and therefore will be able answering all questions along with providing relevant as well as up to date information regarding moving process. Here are most common questions asked while hiring a moving company or discussing the whole relocation process:
It is important to discuss various accidents possibilities and how to get reimbursed for damaged or lost items; whether your belongings will be insured and what this insurance will cover – what is the basic coverage as well as how much it will cost you. Maybe it will be better involving 3rd party – insurance providers to cover the move;
Find out in advance or don't be afraid to ask movers regarding their licensing and look through registration papers;
Make sure you familiar with your responsibilities and ask more questions concerning your rights and obligations;
Be curious about means of transportation and the whole itinerary;
As a client you have the right to ask about previous experience and contact former clients for finding out their references;
Discuss timing in advance, and make sure all details are taking into account so there won't be delays or unexpected surprises like closed roads etc.;
Check out the quality of service and friendliness of staff. These issues are not business related but it is always good to know whom you are going to trust all your belongings;
Discuss forms of payment: whether it will be cash or wire transfer. Most companies accept credit card as well.
All these questions are rather basic but surely vital as responsible approach will provide trouble free relocation leaving positive experience.