Minimalism is the hottest new design trend, and chances are, it's here to stay. That's because it can not only beautify a space, when done properly, it has the potential to save you money in the long run. By cutting the clutter, it can even help reduce feelings of anxiety at the same time.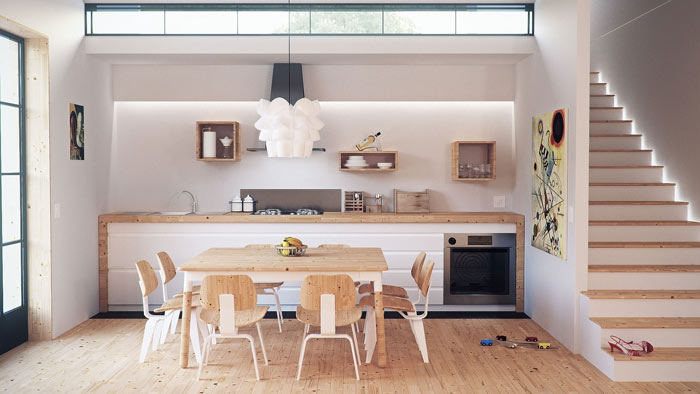 The trouble is, minimalist spaces have a reputation for being cold. After all, with all those bare walls and only a few items placed in every room in the house, you and your family may start to feel like you're living in a sort of jail cell of your own creation!
It doesn't have to be that way. Here are five tips that will help you warm up a minimalist space so you can create an inviting atmosphere without drowning in a bunch of stuff.
Use Natural Details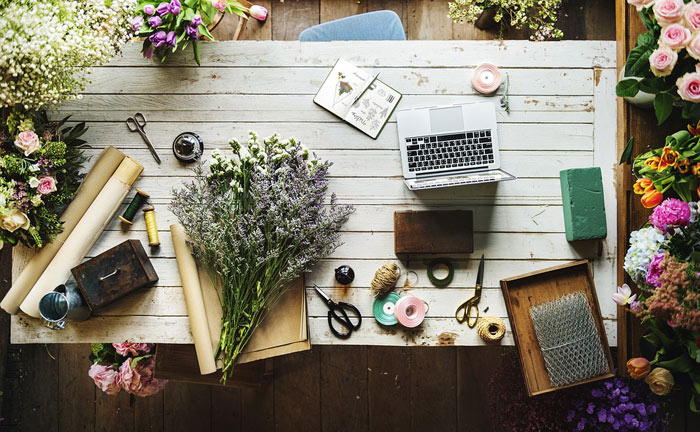 One of the best ways to warm up any space, whether it's a minimalist space or not, is to bring in natural details. There are many to choose from so you can pick the details that you like the best like:
Wood blinds are a simple and easy way to warm up a minimalist space without weighing down the windows.
Plants are a great way to bring a little of the outdoors inside, and they can even increase the quality of the air in your home.
Leather furniture and pillows can warm up a space, but they are also extremely easy to wipe clean.
Woven elements, like rugs that are made out of natural materials, are a great way to add a little pizazz to a room.
Keep Things Mostly Neutral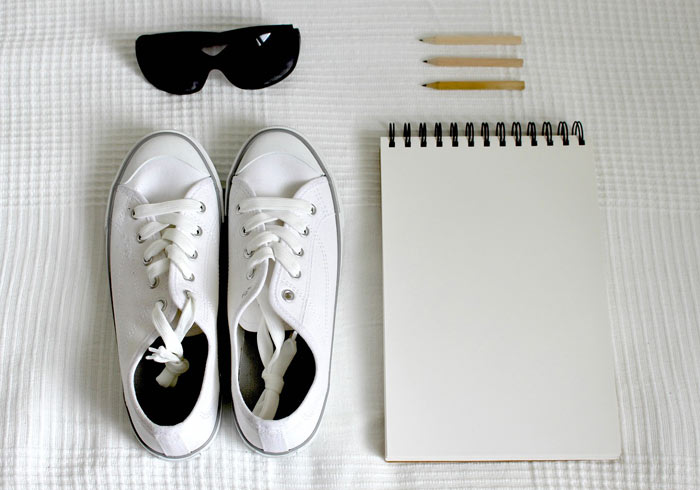 Minimalist spaces are neutral spaces. Think off-white, beige, and cream walls with gray cabinets and countertops. It's a great way to make a space feel clean and open, but it can be so boring!
Instead, make your neutral color palette shine by taking a mostly-neutral approach to decorating. That means keeping the walls, floors, and cabinets neutral, but use different shades of the same neutral color palette, use plenty of patterns, and add pops of color here and there to add interest to the wall, the floor, or the bookcase.
Layer Different Kinds of Textures
When most people think of decorating a room, they think about the colors they'll choose. That's important, but it's equally important to think of textures, and they're almost always overlooked.
Textures can make any room more comfortable, especially a minimalist space, since every item has to add significantly to the overall appearance of the room.
That means choosing fluffy pillows, woven duvets, or a velvet armchair. Other items in the room can have added texture too. For example, a studded picture frame can add texture and warmth to a minimalist space, as can three-dimensional items on a mantle.
Choose Items Carefully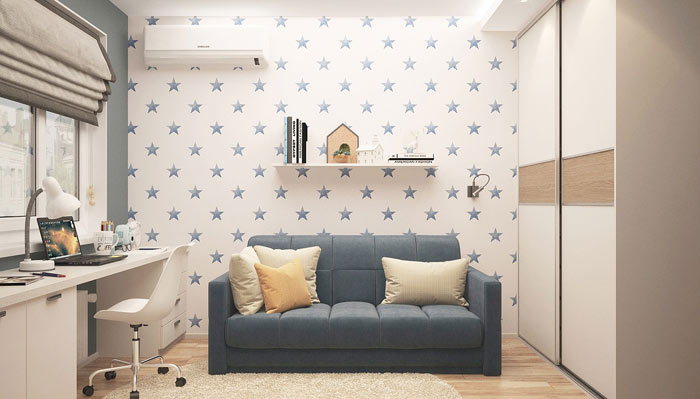 In an attempt to save money, people choose cheap items over quality items. Not only will that cause you to spend more money in the long run, it also guarantees you'll end up with a house full of stuff, which is a big no-no for a minimalist space.
Instead, focus on buying quality items. A high-quality couch may cost more upfront, but you may never have to think about replacing that couch ever again.
High-quality items will make you think more carefully about a purchase, ensuring you get the exact right thing for your space. Not to mention, if you aren't surrounding yourself with a ton of stuff, you want to make sure the stuff you do surround yourself with is stuff you love. That's more likely to be the case if it's high-quality.
Add a Personal Touch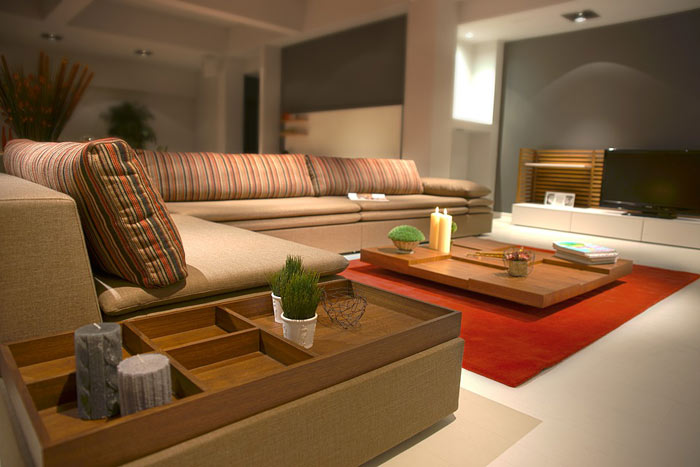 Personal touches are what turn any house into a home. They're also what can make a space seem warmer. The trouble is, it's easy to go overboard on all the personalized details.
Instead, add just one or two personal touches. Instead of filling the bookshelf with knickknacks, choose just a few to mix in with your favorite books. Place just a few decorative pillows on the bed and hang a single attention-grabbing painting on the wall.
This technique will allow you to create a warm, personalized space without finding yourself shopping for countless knickknacks at the local home decorating store.
Don't think living in a minimalist space means you have to live in a cold space. A space can follow minimalist principles while being inviting at the same time. That's definitely the case if you follow the five tips on this list!