Although Napa is famous for its wineries, that's not the only thing to do in this California city. If you're planning a trip to the area, make sure you also take some time to check out these interesting attractions.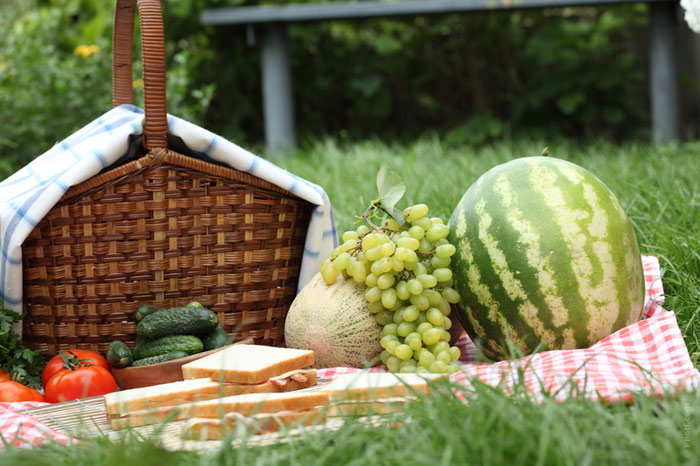 Bale Grist Mill State Historic Park
This California State Park is home to one of only two water-driven mills that are still standing west of the Mississippi River. The mill and its 36-foot water wheel were both built by Dr. Edward Turner Bale in 1846. Today, you can learn what the mill was used for and why it was the center of social activity in the past. You can also watch milling demonstrations and take part in tours on weekend days.
Later, hike the 2-mile roundtrip trail to Bothe-Napa Valley State Park, where you can enjoy large picnic areas and even more hiking trails. If you know you want to visit Bale Grist Mill State Historic Park on your trip, you can find an affordable deal on Napa hotels on Hipmunk.com.
Scientopia Discovery Center
Scientopia Discovery Center is a place where children can learn about science and the world around them through hands-on play and exploration. The center provides a safe place for playtime, year-round camps, and special classes. Popular features include the art area, puppet theater, pretend castle, outdoor sand pit, and fenced-in garden.
Shopping Around Napa
Not only does Napa have great wine, you can also find great shopping here. The Napa Premium Outlets have over 40 stores, including popular names such as Calvin Klein, Gap, and Ann Taylor. You can find savings here that range anywhere from 25 to 65 percent off, so you'll have plenty of money left for other adventures.
If you're looking for something truly unique, stop by Napa General Store. Right on Main Street, this family-owned store has locally made decor and jewelry, clothing, gifts, and more. Even if you're planning a last-minute getaway to Napa, make sure you carve out some time to enjoy shopping around the area.