Men are becoming increasingly interested in fashion, which means that clothing can be a great gift. With this in mind, we decided to hit the shops and take a look at what is available in 2017.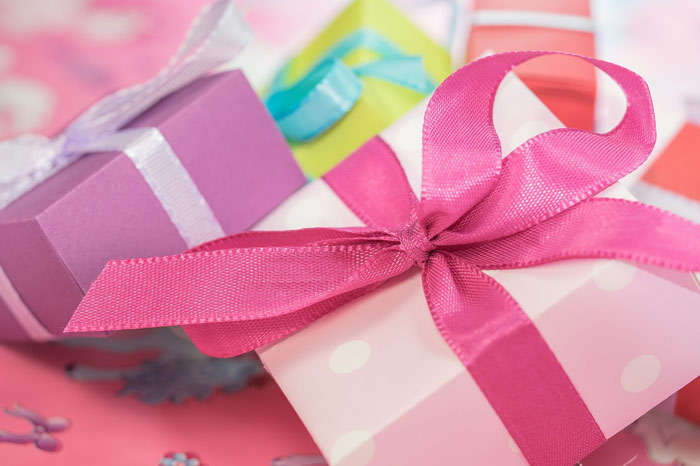 Stylish chinos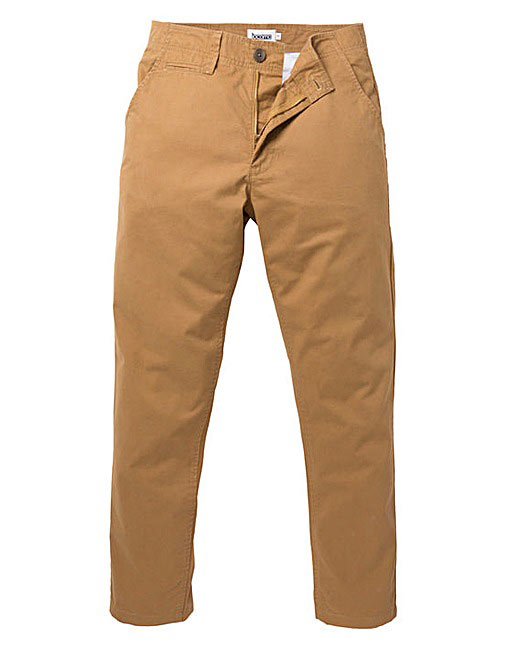 Over the past couple of years, chinos have become fashionable. Without a doubt, these lightweight cotton trousers are no longer the reserve of the over 50s male. Today, they are available in a range of styles and colours, which means that they are a good addition to practically any man´s wardrobes.
This year, tapered chinos are available in most shops. This modern cut makes them a great alternative for jeans. Yet they are still smart enough to be worn in a more formal setting. Chinos look great paired with a jacket for a meal in a nice restaurant, or even for work.
Casual jackets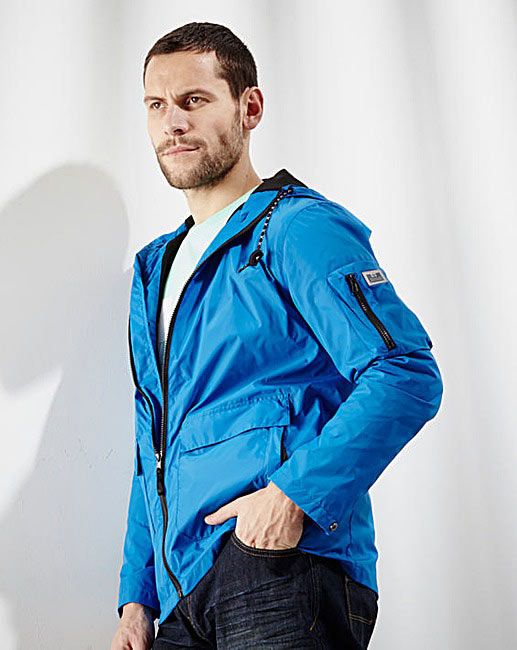 Coats and jackets are expensive items of clothing, so they make a particularly good present for a young relative. They will really appreciate receiving a casual jacket, or if they have an office job a top coat.
Of course, you need to have a good idea of the style they like to be able to give a gift like this. If you are in any doubt the best approach is to get a gift receipt and make it clear that you will not be offended if they exchange it for another style.
Sportswear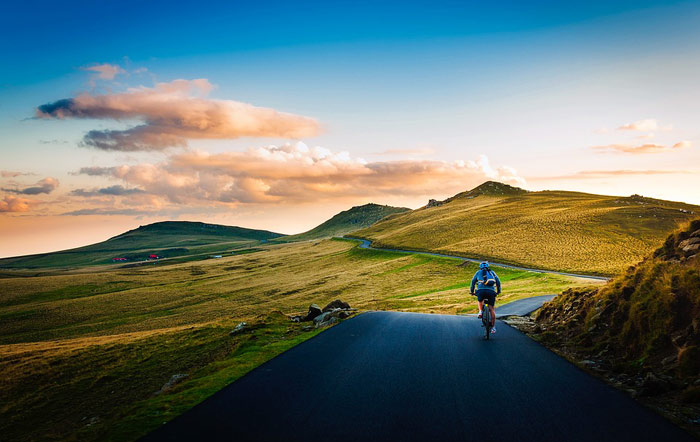 Most men are sports fans. Even if they do not take part the chances are that they follow a team. Football and rugby shirts make particularly good gifts, but the list of possibilities is endless.
T-shirts
T-shirts also make good presents. Again, they are items that most men wear, and there is plenty of choices.
Shirts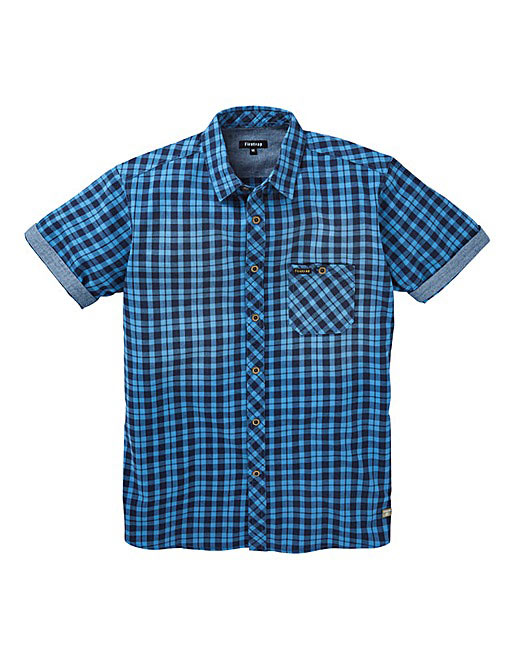 The majority of men wear shirts, so they make good gifts. If you want to buy formal shirts that will be worn with a tie you will need to know the man´s collar size to get the fit right.
Custom made shirts look great, and show that you have put some effort into your purchase. However, to get the fit right you need a long list of measurements including shoulder width, and bicep circumference. Unfortunately, these are measurements that you are unlikely to know, and which you cannot really guess accurately.
However, the fact that you do not have all of the measurements need not mean that you cannot give one as a present. Many of the larger custom shirt tailors now offer their clients the opportunity to buy a gift certificate.
Accessories and extras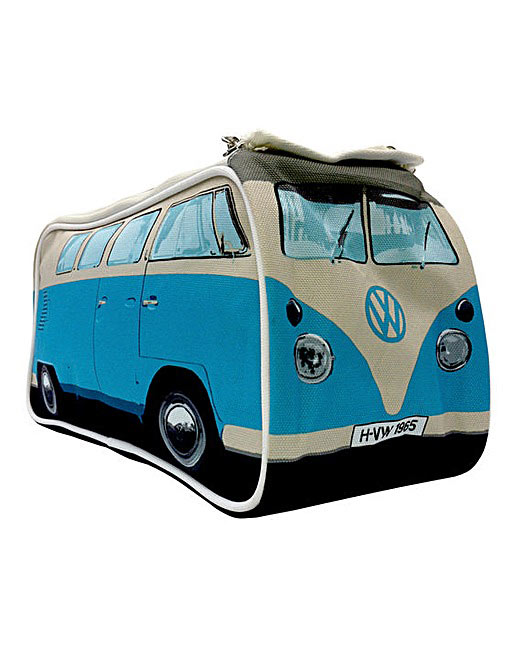 A nice watch or a pair of sunglasses works well as a gift. Bags, hats, scarves and gloves also make good presents. A clothes brush is another idea that works well for some men. There are some great three way clothes brushes available. Belts and braces are another ideas that can work for the right man.
As you can see clothing and grooming presents are a great option. The fact you have to put some thought into them will help the men in your life to understand that you care about, and value, them.