We can't remember when we were last this excited about the new winter collections. The quality and range of this year's winter coats is to die for, and it's so hard to choose we might just need one of each. With so many new styles to choose from, we've taken a look at the major winter coat trends to help you choose the right style to fit your shape.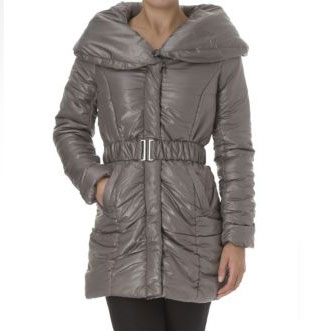 Princess and swing
Swing coats, and their lengthier sister the princess coat are great on a range of figures. Their A-line shape works wonders at covering up a larger stomach, and they flatter both a large and flat chest.
To accentuate your waist in a swing or princess coat, look for styles with shorter sleeves that are cut at the waist.
Shorter swing jackets look great on petite frames, and the high-waist cut of the princess coat is great for lengthening legs, and adding height too.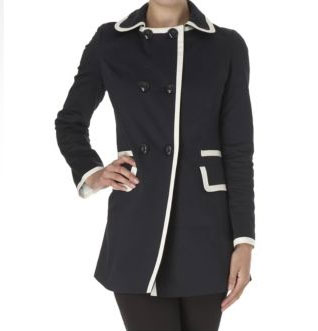 Faux fur
Hello vintage glamour! Faux fur coats add an instant injection of va-va-voom to any outfit, and they're perfect for wrapping up in winter too.
If you're petite, look for a shorter cut as floor length faux fur will swamp your frame.
If you're apple shaped – broader across the shoulders and narrower at the hips – then look for coats that have faux fur detailing around the cuffs. This will help draw the eye to your hip line, broadening out the appearance of your lower half against your broad shoulders, for perfect proportions.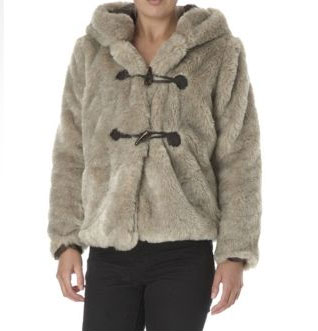 Military wear
Military coats are huge this season, and they're great for creating a really dramatic look. If you're tall, make it floor length, and look for high collars that look great on your frame for a really strong look.
If you're curvy, look for belted military coats that will cinch in your waist and show off your fabulous hourglass figure to maximum effect.
If you're lucky enough to have a large bust, look for deep v-necklines and military coats that button just below the bust. This will draw the eye down to your waist, accentuating your waistline and slimming your chest. This had the added benefit of giving you extra height too.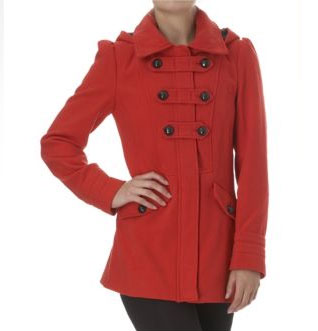 Shopping the trends
There's no doubt that the latest winter coat looks owe more than little to their vintage counterparts. If you love to shop vintage, then this is your year as you'll find on-trend styles in every second hand market, vintage store and boutique – and what's more, your new coat will be totally unique too.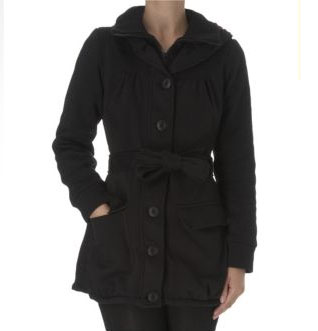 Shoppers on a budget, never fear, as it's the high street to the rescue once again. Shops like New Look have already unveiled their coats and Winter jackets and you'll find them in store now, covering every single major trend for the season, and in a wide range of shapes and sizes too.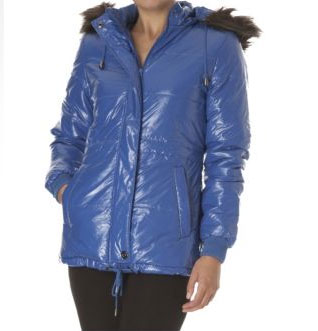 Source of the images: Newlook.