Chanel, known among the luxe brands as one opting for celebrities rather than models to promote their products this season, has French actress, model and singer Vanessa Paradis as the face of the new ad campaign for Coco Cocoon handbags.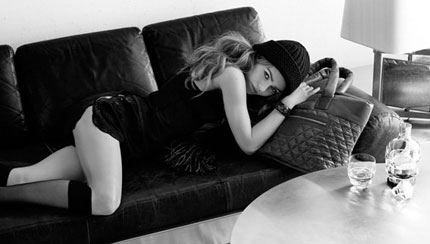 The second Coco Cocoon handbag range, that was previously presented by singer Lily Allen, has remained the same in the main, but done over by head designer Karl Lagerfeld who added some colors and materials and altered some shapes.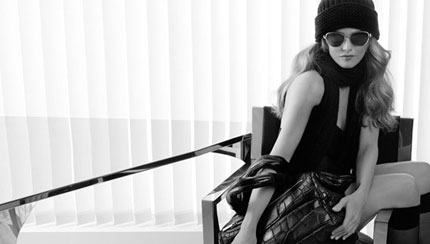 Chanel's signature diamond-shaped quilted lining that was on the inside of their products now found its way onto the outside, thus bearing out Mademoiselle Chanel's motto that "true luxury is an item that is as well finished inside as outside." There is a reversible bag among the range – the lambskin one.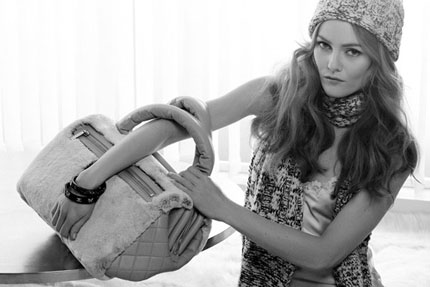 Paradis and Chanel have a history of co-operation dating as far back as 1992, when the "Joe le taxi" performer starred in Coco fragrance campaign; in 2004 she featured in the ads for Ligne Cambon handbags.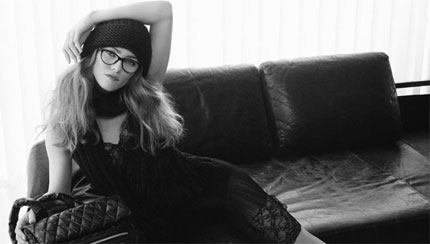 Source of the images: Nitrolicious.