Now that the weather is warming up many women's thoughts are naturally turning to buying a couple of nice summer dresses. So, now is a good time to look at frock trends, and help you to work out which style is best for you.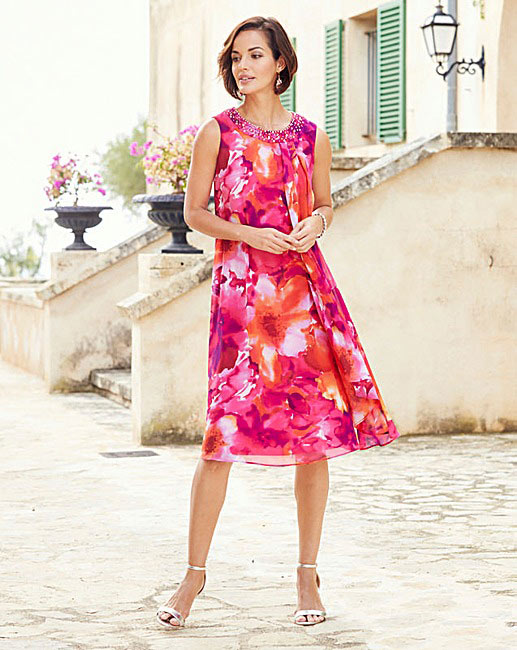 Dresses for pear shaped women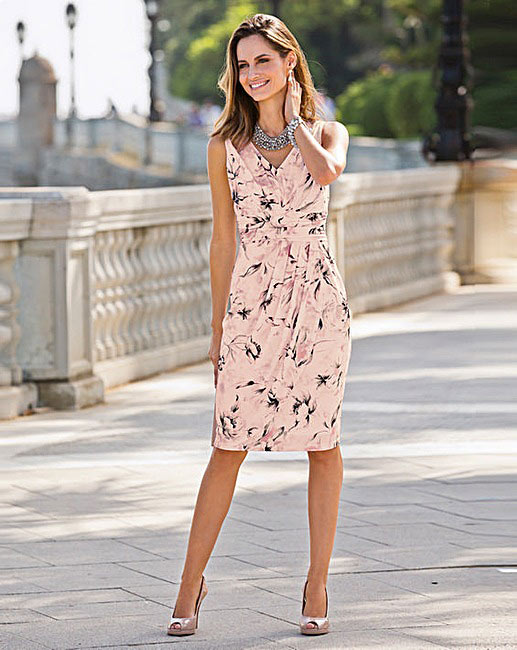 If you are pear shaped you need to buy dresses that accentuate your waistline. Empire lines work particularly well for this body type. They fit the top half of your body, nip in at the waist and flare out slightly from there, which skims over the hips and thighs.
If possible, buy dresses that feature a patterned top half, with a plain skirt. These draw the eye to the top part of the body and help to create a more flattering silhouette. This year, there are some lovely overlay dresses available, which tick all of the boxes.
Summer dresses for women with neat hourglass figures
There are two types of hourglass figures. The first is the neat hourglass. If you have this type of figure, you will generally be able to wear the same size tops and bottoms, and will still have a clearly defined waist.
For you, dresses that follow the lines of your body will look the best on you. The chances are that you will look good in a tailored or fitted dress. Belted shift dresses are another good choice.
The fact that many designers are referencing the nineties is great news for women with this type of body shape. This is because there are plenty of fitted pencil dresses available, which is another style that looks great on women with a neat hourglass figure.
Dresses for a full hourglass figure
If you have a full hourglass figure, you will typically have a full bust, bottom, and hips, but not much of a waist. Women with this type of body shape need to pay particular attention to the type of underwear they wear. It is important to wear a good quality bra that offers plenty of support, and make sure that your underwear does not cut in and create unsightly bulges.
You need to choose dresses that are made from good quality fabrics. These will hang well and will not cling in all the wrong places. If you have this body type, it is best not to wear straight dresses. You want to accentuate your waistline as much as possible, but be careful not to wear anything that is too tight across the bust or around the hips.
Wearing dresses with v-shaped necklines draws the eye to the center. It is also important to avoid wearing anything that is too fussy or overly ornate, especially around the bust and hip area.
Finding the right dress is easier than you think
It is good to see that retailers are once again offering plenty of choices. Practically every style of dress you can think of is available. Some online retailers are offering their customers an amazing level of choice. For example, we found one UK-based department store that has nearly 500 different dresses in stock. You can view their entire collection when you by clicking here. As you can see finding exactly what you want just requires you to shop around a bit.