The weather outside clearly hints that summer is around the corner. It's time to update the wardrobe. However, you will agree that it is much nicer to buy not just fashionable, but also practical things that will not lose their relevance with the last day of August.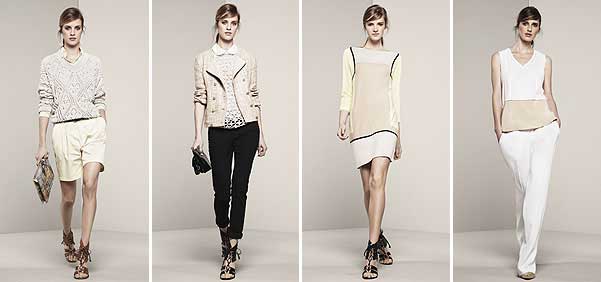 If you share our pragmatism, then you probably will like the new collection created by the Italian Stefanel brand. The models, presented in the new Lookbook, meet all the fashion trends of the season (hints for the military and safari style, and various interpretations of a tuxedo) that will remain beyond the limits of time. The ideal fitting pants or the "right" jacket will never lose their relevance, regardless of the date of issue, season or trends.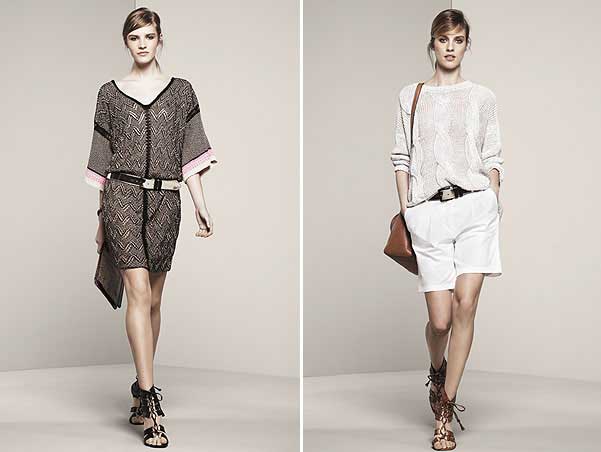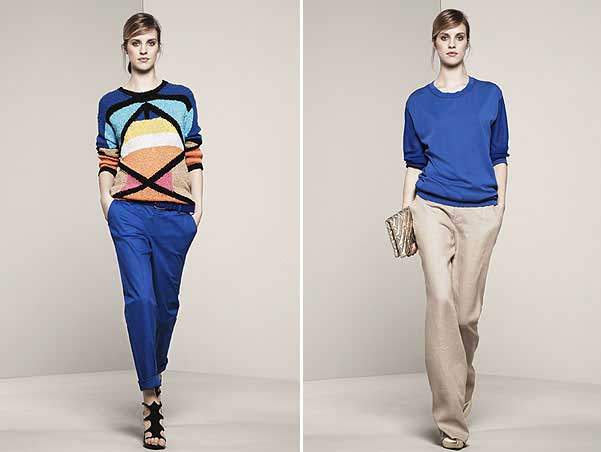 We are especially fond of pullovers made of natural fabrics, loose shorts, vests and tops, which will be equally suitable to go for a walk with friends or to sit in an outdoor café overlooking the city. Has anything appealed to you?