We still remember summer 2009 fashion collections, but some designers are already offering us to look at the trends for the next summer. One of them is Brazilian designer Carlos Miele who presented his spring-summer 2010 ready-to-wear women's clothing collection.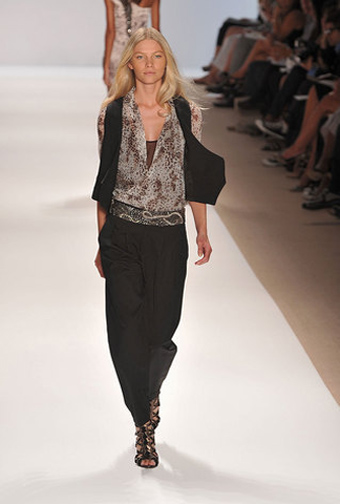 Spring-summer collection by Carlos Miele grabs our attention by its bright colors, graceful silhouettes and something feminine about it.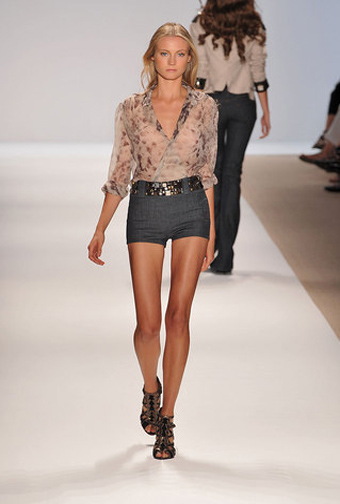 There are no clear lines, meaning no logic. All the clothing is emotional.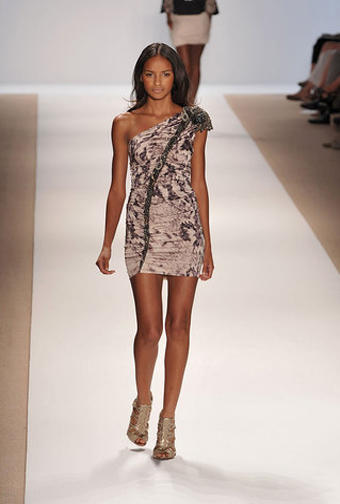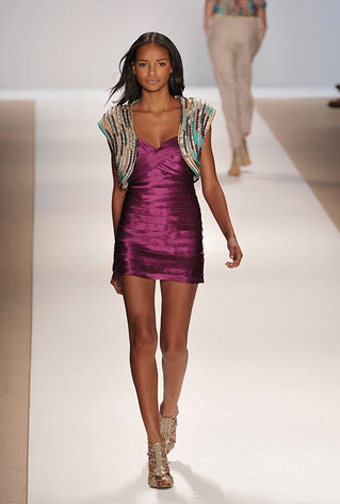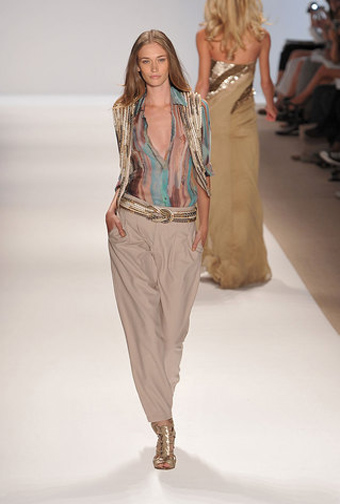 Source of the images: fashionwindows.net.