One of the biggest fashion trends right now is wearing active wear as everyday clothing. Social media stars like Kylie Jenner and Gigi Hadid are known for adding sporty details to minimalist clothing. For example, they might start out with simple black bodycon dresses and then add chunky sneakers and baseball caps. Sometimes they wear leggings with puffy sport-style jackets. Even at their most casual, they still manage to not look like they're actually fresh out of the gym. This is a very stylized look that draws from athletic clothing as a way of showing off the figure. Clubbing outfits are obvious ploys for attention, but body-hugging gym wear is ostensibly all about comfort. Women who dress this way are being cheeky about the fact that they're making a show of looking sloppy while making sure everyone can see how toned and curvy their bodies are.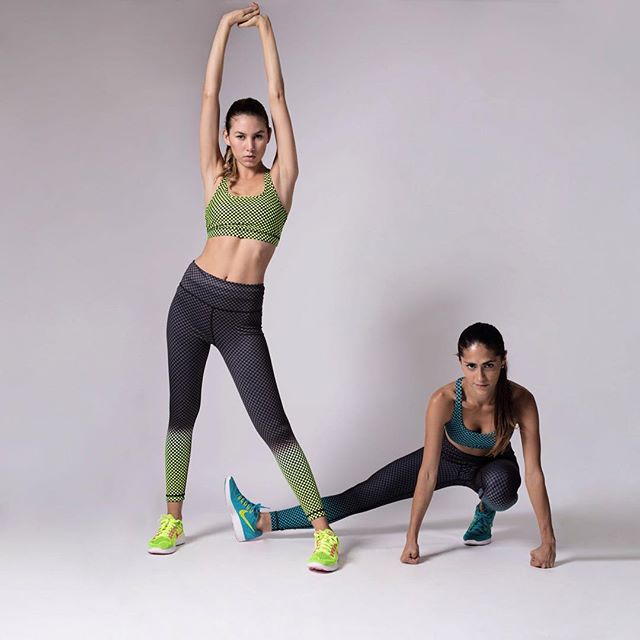 This is a fun trend for women who like being up-to-date style-wise but don't have the time or energy to get dressed up every day. It's only a few steps away from the velour tracksuits that were so popular a few years ago. It is frankly a relief to finally see comfortable, stretchy clothing come back to the mainstream. Wear It To Heart is at the forefront of this push toward curated active wear. The brand's clothing are durable and comfortable enough to withstand major workouts, while being colorful and unique enough to double as casual day wear.
Another brand that specializes in this type of clothing is Victoria's Secret's PINK line. This comes as no surprise, as the label was one of the first to make tracksuits seem glamorous. Women of all ages flock to PINK stores every season to see what new patterns and fabrics are being used in the new yoga pants. PINK also makes ultra-comfortable boyfriend pants, slim-fitting relaxed yoga pants that are great options for women who aren't comfortable wearing body-hugging leggings.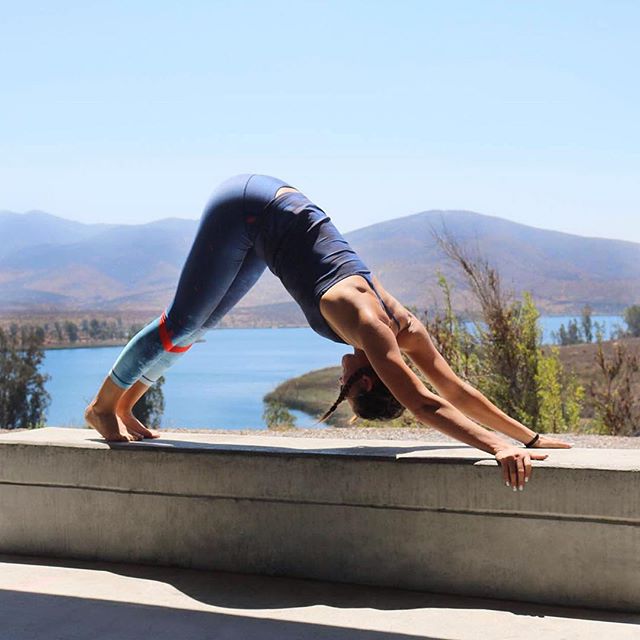 Even Forever 21 has been hip to the athletic trend. Of course, its focus is largely on '90s-adjacent tank dresses, but the store has a surprisingly great stock of sporty tops and patterned leggings.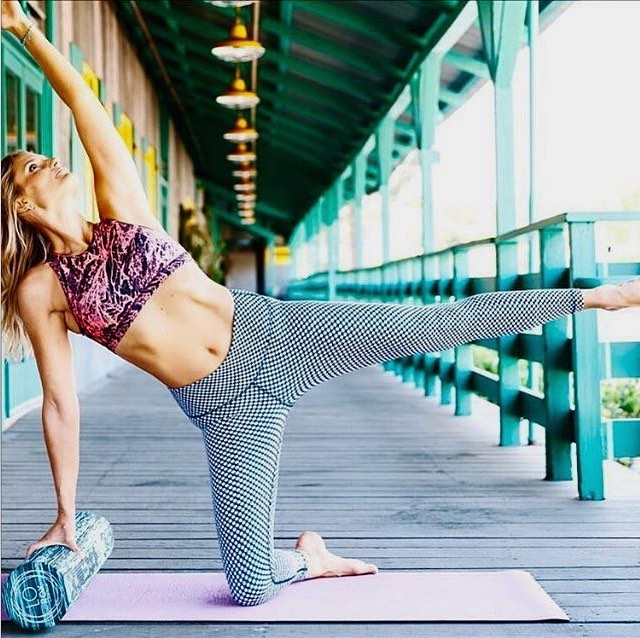 We all remember (and may even regret) the days of Juicy Couture track suits, but right now it's fun to dress comfortably and have that actually be considered stylish. You don't have to change into street clothes after yoga anymore!