Parisian brand Miette creates interesting designer items, such as, for instance, a collection of jewelry with patterns created with a spirograph. Spirograph – a drawing toy, which consists of plastic gears with cut-out circles of different diameters and a set of wheels with holes of a smaller diameter.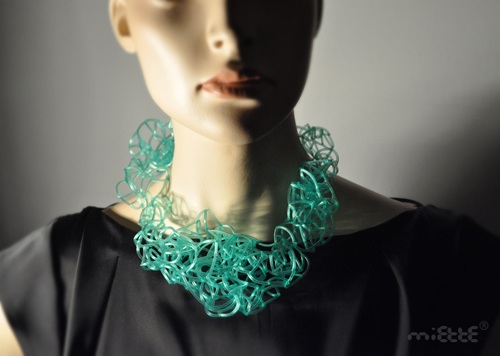 Miette's jewelry designs look very original and unique. Those items will definitely conquer the hearts of many fashionistas.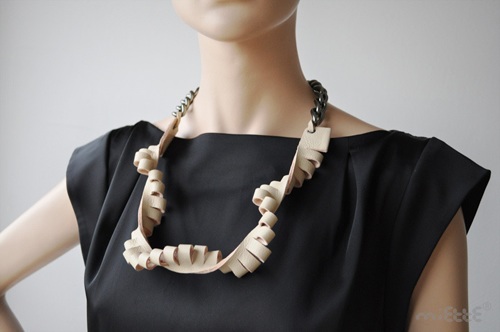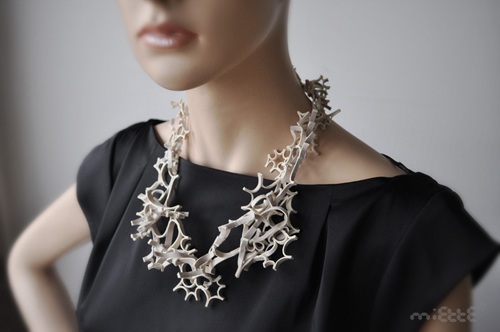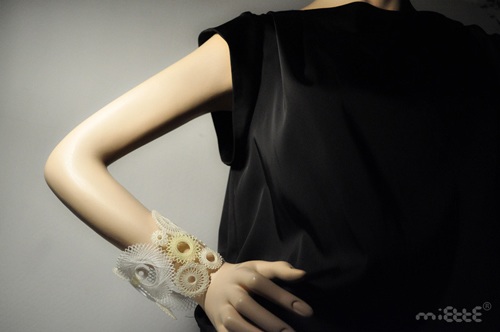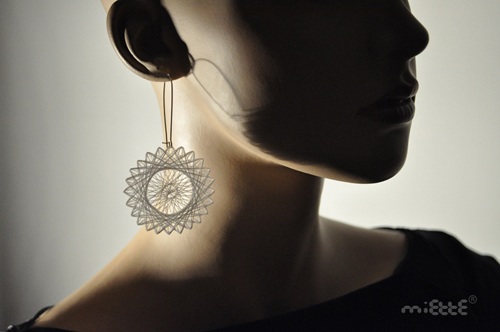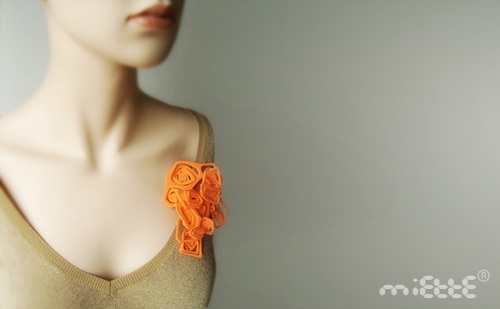 Source of the images: design-milk.com.