Rihanna announced that she would present to the world the result of her work as a fashion designer at the upcoming London Fashion Week (in February).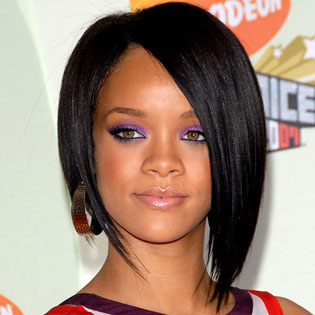 The creation of this collection became possible due to the River Island British clothing brand, under whose label the new items will be released.
Rihanna has already released her fragrance, she collaborated with the beauty trends. For example, she was the face of Nivea not so long ago, but it will be the first time that she will demonstrate her design capabilities. The debut fashion show of Rihanna and River Island is scheduled for 16 February 2013.
In the video, Rihanna tells how she has been working at the collection: