Rachel Zoe has gotten her fashion Fall/Winter 2011-12 collection hitting Selfridges this week, not a mean feat that! Being there you will have a chance to enjoy a range of items including camel capes, party dresses, leather coats, sequined clothing in black and white, tuxedo jackets. Zoe has already said she was going to wear her own items for they reflect her personal preferences.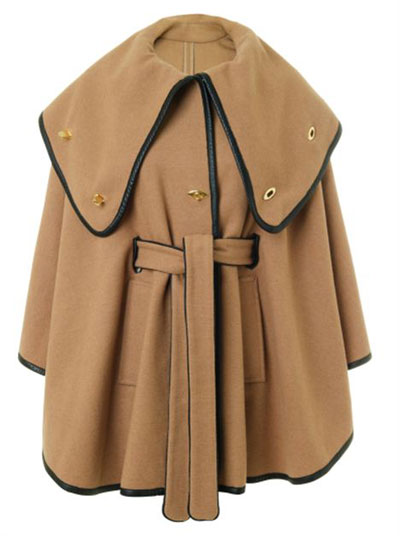 The pieces are highly reminiscent of the 70s and can be expected to cost around £400 – 600.
Her first son will soon turn 5 months old.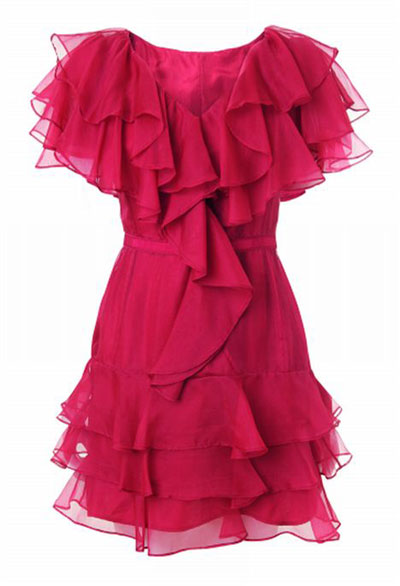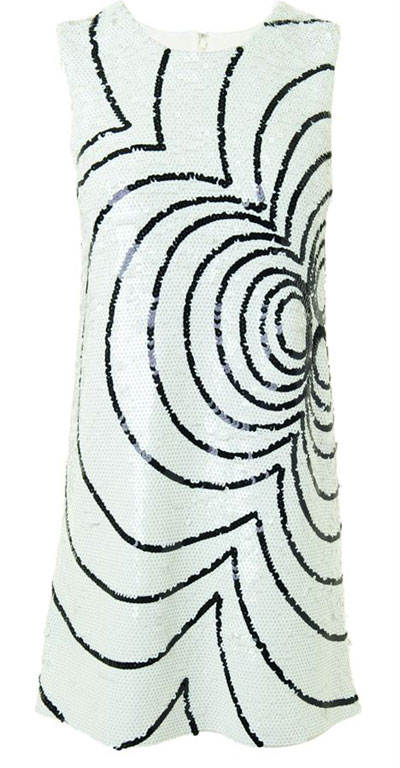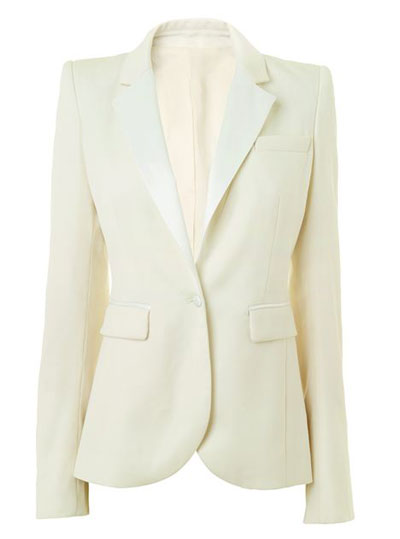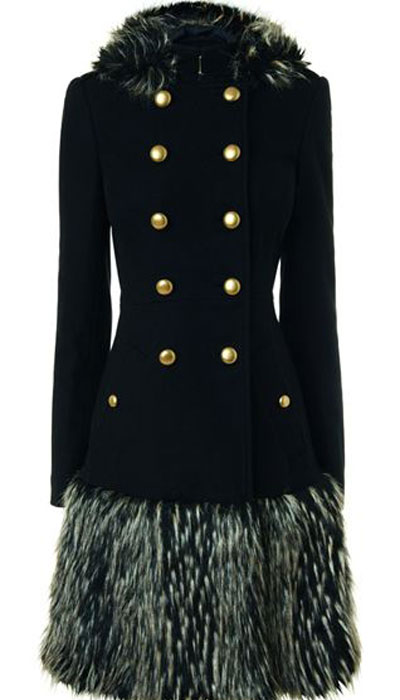 Source of the image: Londonconfidential.