As the great Coco Chanel once said, pearl is always right. As usual, she was not mistaken. However, pearl wasn't fashionable for quite a long time – it was considered an accessory suitable for elderly women. Even a string of pearls, which seems to be a thing without age and class, fell out of favor with the vast majority of fashionistas. However, late last year, justice finally prevailed, and pearl returned: first, to the catwalks of fashion weeks, and then to the wardrobes of it-girls. Pearl has become the main trend of the spring-summer season.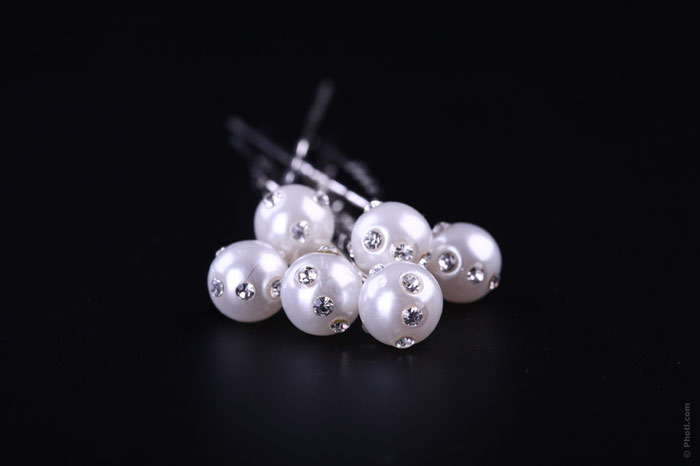 However, trendy pearl is worn in a new way, and even the famous classic string of pearls received a new interpretation. The jewelers of the Dior Fashion House began to revive the popularity of pearls and caused a real fashion hysteria. After they released earrings with pearls of different diameters on both sides, nobody was left indifferent to this lovely gem.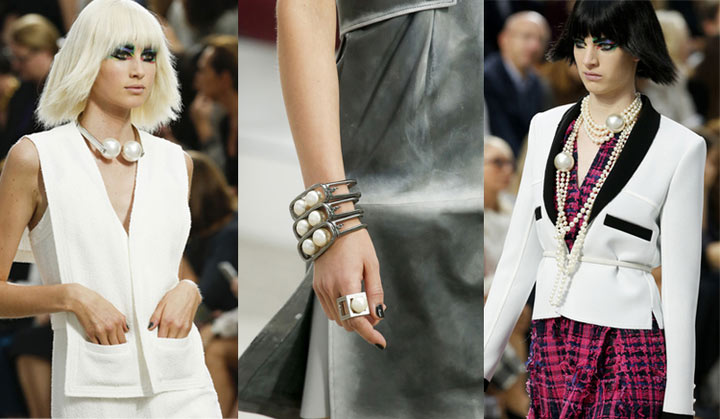 Meanwhile, Saint Laurent, Alexander McQueen, Lanvin, Valentino and Chanel have joined the trend. They suggest that this season fashionistas should fully surrender to the power of creativity – combine a pearl necklace with a rough black leather jacket or a "boyfriend's sleeveless", wear pearl rings with large stones and a creative design, choose earrings with unexpected design, not the boring small pearls barely visible on the earlobes.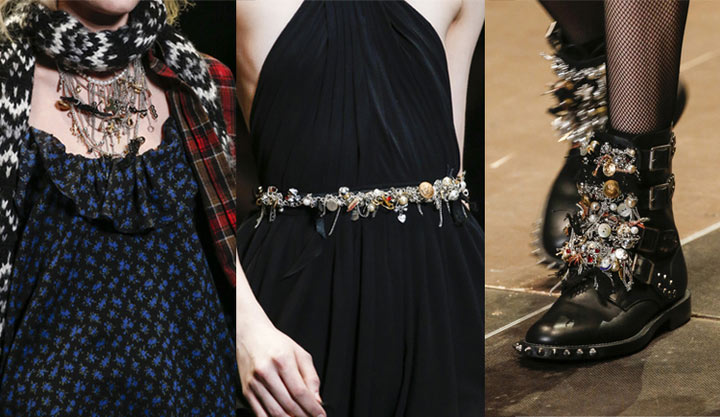 Even if you are not fond of jewelry, there are also pearls for you in the new collections – choose clothes, shoes and bags decorated with pearls.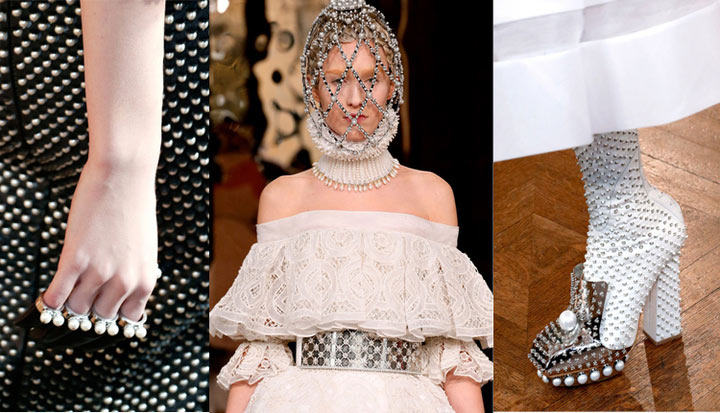 There are three pearl taboos.
First, pearl should not look cheap – buying artificial pearl, pay attention to its quality.
Secondly, it should not be old-fashioned (to avoid the outdated image, wear pearls with modern clothes, not the 50s style).
And, of course, do not be overzealous about it – pearl jewelry, a pearl-decorated dress, shoes and a bag are definitely too much.